It's About Time to access digital health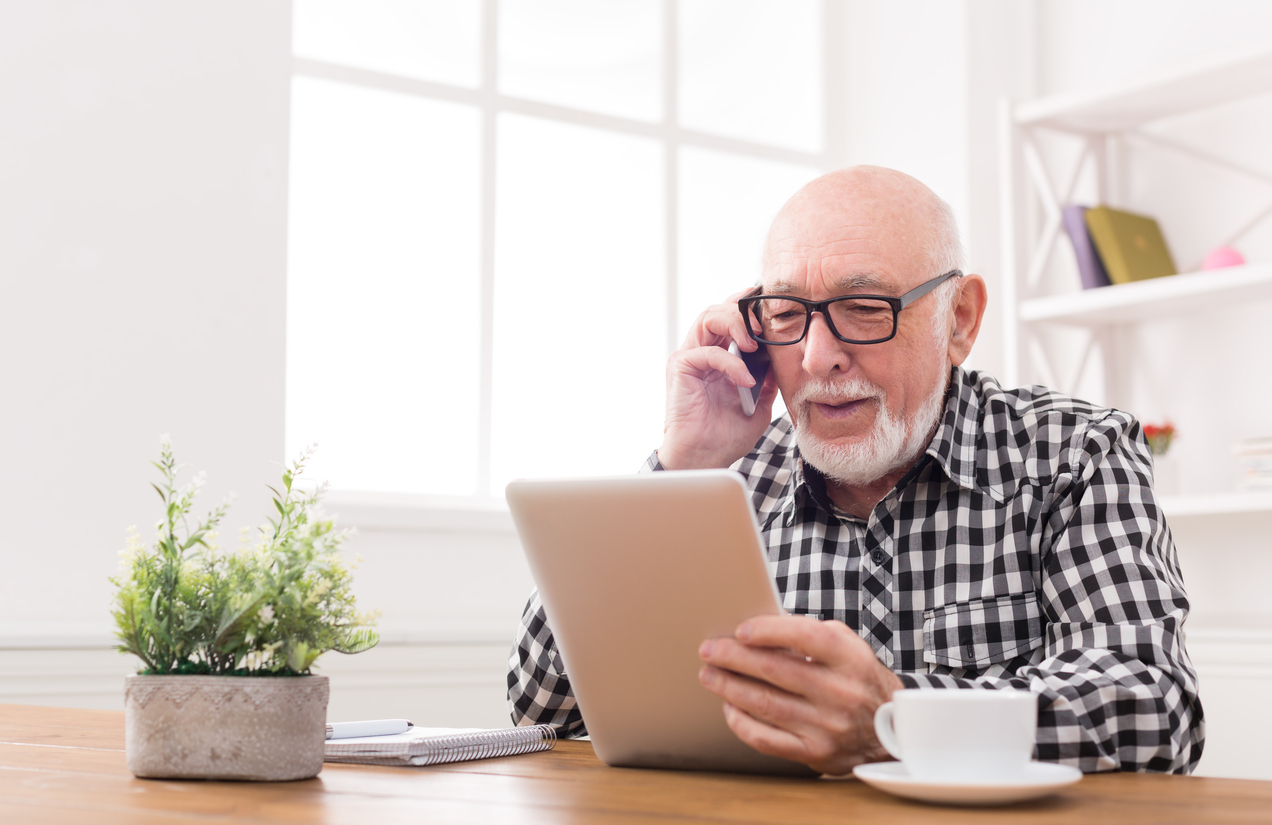 'It's About Time', the theme of National Diabetes Week from July 8-14, aptly applies to My Health Record.
It is apt because all Australians with a Medicare or Department of Veterans' Affairs card will have access to a My Health Record by the end of the year, unless they choose not to have one.
Many Australians who have diabetes need to see several healthcare professionals and utilise different health services to properly manage it. This can mean an individual's information is scattered across different systems and files in different professional's offices, making it difficult to keep track of a person's diabetes condition.
With a My Health Record, the digital tool can provide a summary of an individual's health information under one system. This is helpful for people with diabetes as it can provide up-to-date details regarding medicine prescriptions, as well as test reports and the treatments they have received.
When it comes to speaking with different specialists regarding medical conditions, My Health Record can improve the communication of health concerns between patients and healthcare professionals.
All Australians will have access to a My Health Record at the end of 2018, unless they choose to opt-out during the opt-out period from 16 July to 15 October 2018. For more information, visit myhealthrecord.gov.au or call the helpline on 1800 723 471.