My Health Record opt out date announced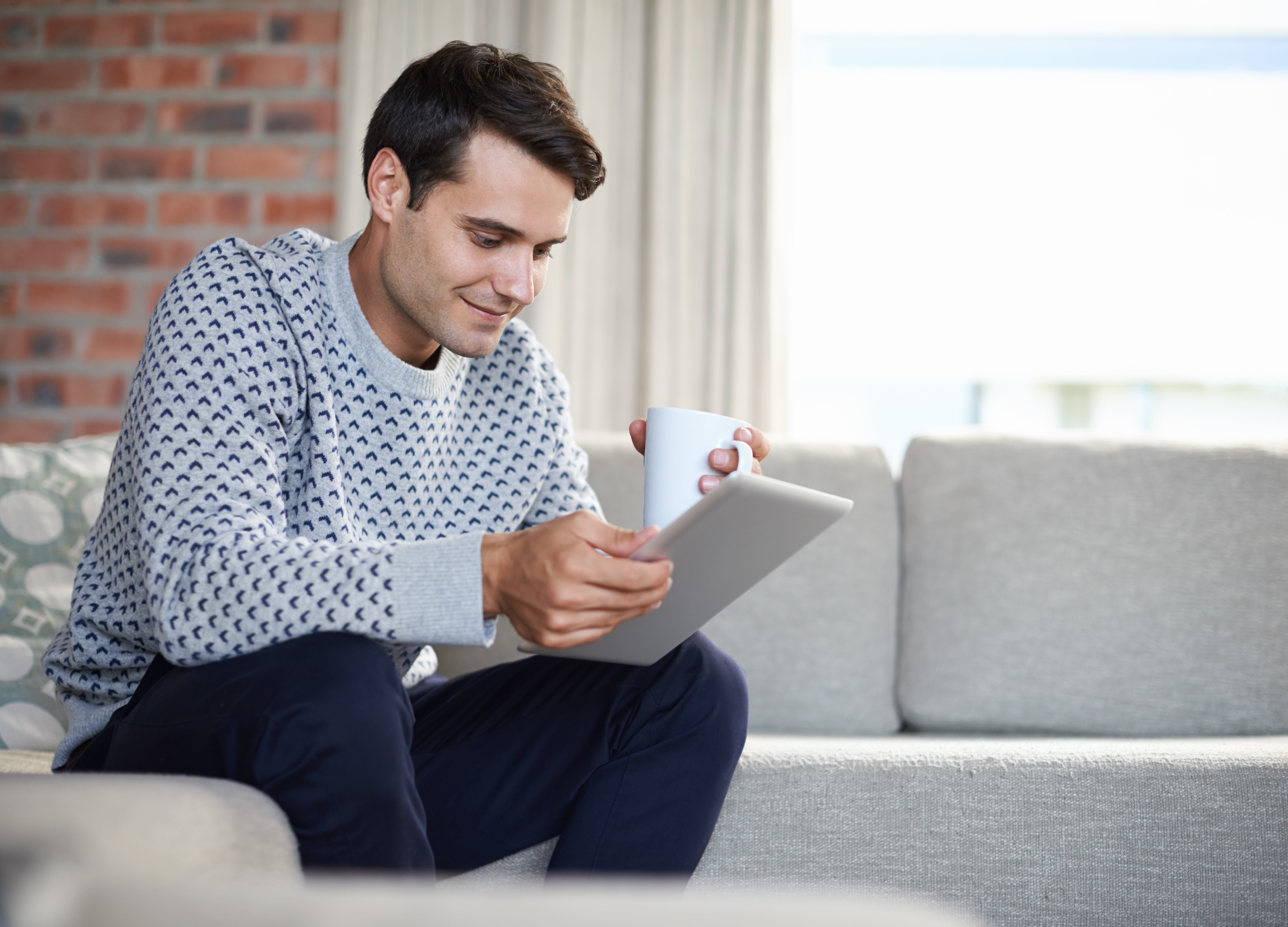 The Australian Government recently announced that a My Health Record will be created for all Medicare and DVA card holders in Australia by the end of 2018, unless they choose not to have one.
There will be a three month period that will run from 16 July to 15 October 2018 when people can inform the government of their choice to opt out of the My Health Record system.
My Health Record is an online summary of an individuals' key health information and more than 1 in 5 Australians already have one.
Over time, My Health Record will bring together health information such as medical conditions, medicines, allergies and test results in one place.
Individuals can register now and start accessing their My Health Record, or if they are happy for a My Health Record to be created for them by the end of 2018, they don't need to do anything.
During the opt out period, those who do not want a record will be able to opt out via the My Health Record website or by calling 1800 723 471 for phone based assistance.
To learn more about My Health Record and its benefits, or to register visit myhealthrecord.gov.au.