New funding for local drug and alcohol treatment service in Eurobodalla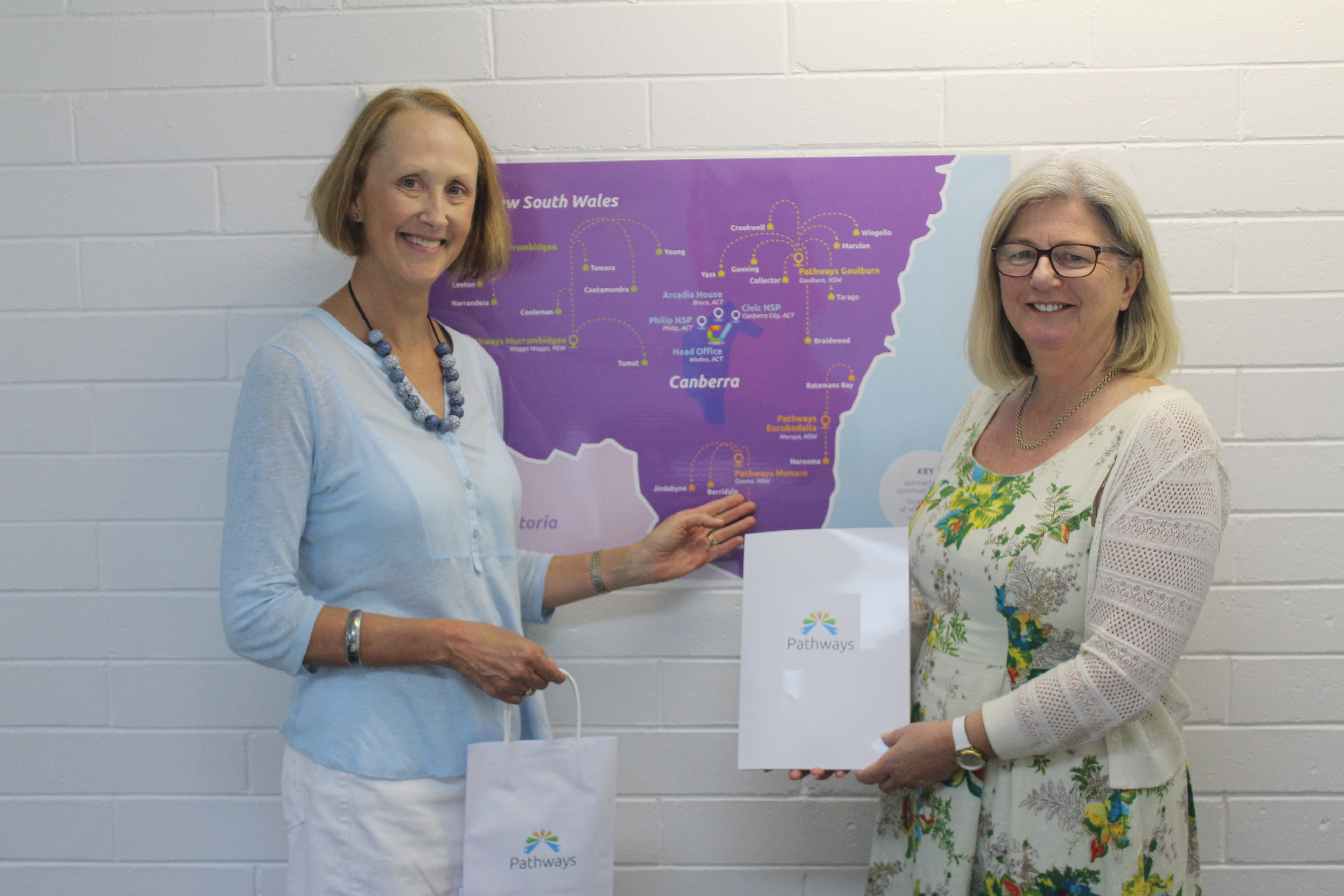 COORDINARE – South Eastern NSW PHN today announced that Directions Health Services will operate a new drug and alcohol treatment service for people who live in the Eurobodalla region.
Dianne Kitcher, CEO of the South Eastern NSW PHN said a comprehensive assessment was undertaken to identify the types of services needed across South Eastern NSW, including the Eurobodalla.
"We have worked with local networks and service providers to understand the many and varied treatment needs, identify gaps in available services, and then commission solutions to address priorities," said Ms Kitcher.
"We are delighted to fund Directions Health Services to operate a new Pathways program in the Eurobodalla, providing early intervention for individuals at risk through to more intensive case management for people with a higher level of substance use and more complex needs," she said.
The intensity of support will be tailored to the person's current needs and stage of recovery, and will be flexible over time.
"Clients can be referred to non-medicated withdrawal and/or residential rehabilitation at Arcadia House, if required, and will continue to receive case management support when they return home," said Ms Kitcher.
"Family sensitive services to support family members and carers, through counselling, education and facilitation of self-help groups will also be available.
"This is great news for Eurobodalla residents who may be concerned about their level of alcohol use, or use of prescription or illicit drugs, as well as for family members concerned about a loved one. Clients, families and the local community will benefit greatly from the new tailored treatment options, especially given the lack of local drug and alcohol treatment services previously," she added.
Pathways Eurobodalla will be holding an 'open morning' on Monday 19 February from 10am to 12noon for people to meet the staff, view the premises in Moruya and share some morning tea. A smoking ceremony will take place at 11am.
Pictured: Pathways Eurobodalla team (from left) - Vic May (Case Manager), Stephanie Stephens (Director Service Delivery), Glenda McCarthy (Team Leader), Jactina Hayward-Ryan (Case Manager)