New funding to keep local residents healthy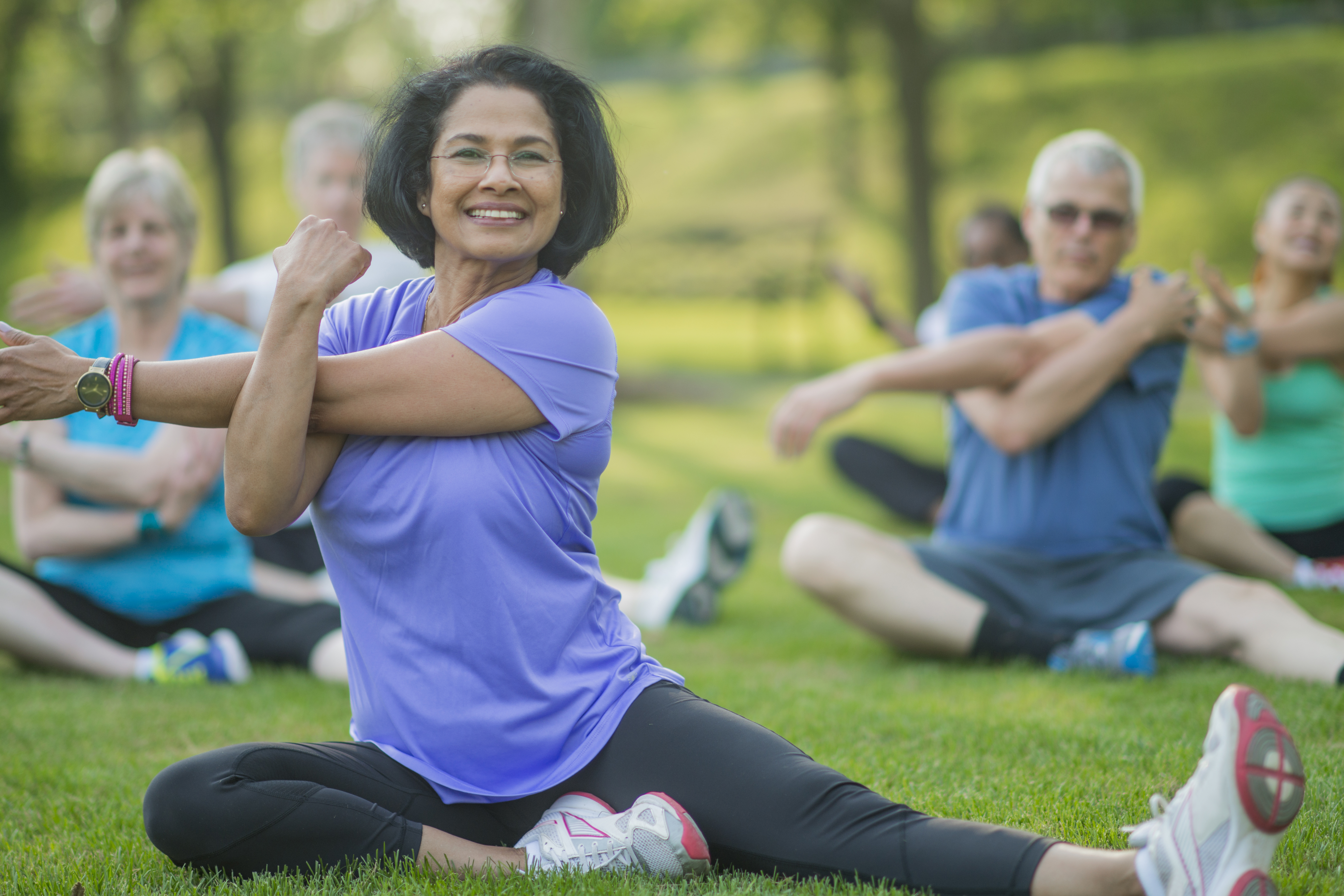 COORDINARE – South Eastern NSW Primary Health Network (PHN) has announced $1.7 million in Commonwealth funding for eight new programs to help reduce overweight and obesity levels, and promote healthy and active ageing for people who live in South Eastern NSW.
Dianne Kitcher, CEO of the South Eastern NSW PHN said the new programs were chosen after extensive research and community consultation by the PHN into the region's health needs.
"Our recent needs assessment has highlighted that we have a relatively high prevalence of chronic conditions across the region, with residents having higher rates of lifestyle risk factors such as physical activity and nutrition. However, there is a lack of affordable prevention programs and services targeting these risk factors," said Ms Kitcher.
"We also have an ageing population in our region, with more than 100,000 people aged over 65 years," said Ms Kitcher.
An open tender process was conducted, inviting applicants to submit proposals across the two specific service areas: chronic disease and healthy ageing.
"We thank providers for their support of our tender process and congratulate successful providers on being selected for these contracts," said Ms Kitcher.
Five new programs will be funded to focus on reducing overweight and obesity levels amongst our local population. These evidence-based physical activity, nutrition and weight loss programs include:
Programmed shared medical appointments: Australasian Society for Lifestyle Medicine (ASLM) – eight medical practices have been selected to offer shared medical appointments in weight control. A series of medical consultations in a supportive group setting where individuals can listen, interact, and learn. Milton Medical Centre will be the initial hub, with centres located in Wollongong, Merimbula, Cooma and North Nowra, with the addition of an Aboriginal Medical Service.
Rural and regional service gaps: Grand Pacific Health – offering a series of evidence-based physical activity and nutrition programs to fill an identified service gap to tackle the issue of overweight and obesity in the South Eastern NSW region.
Active8, Peer Coaching and Eat, Plant, Learn: Neami National – programs to address the poor physical health, particularly the high incidence of overweight and obesity, commonly experienced by people who have a mental illness. Access a referral form here.
Obesity service: Shoalhaven Family Medical Centres – offering a centralised obesity service for clients in the Shoalhaven region to access weight management, assessment and screening. It will also provide training opportunities by specialists in the field of weight loss and obesity to health providers to build knowledge and skills in obesity engagement in the local area.
Pair up: Behaviour Design Works – offering a program to increase the physical activity levels of adults aged between 18 and 65 years in the Eurobodalla and Bega Valley. 
Three programs will be funded to promote healthy and active ageing to residents to enable them to stay well and remain living in their communities as they age. This includes:
Malnutrition screening: University of Wollongong – offering routine screening for malnutrition in older adults and an accompanying care plan. It will be rolled out to 12 general practices serving geographical areas that have high proportions of the population above 75 years within the PHN area. Find out more about getting your practice involved in this project here.
Preventing Falls, Promoting Life: Grand Pacific Health – offering a service that aims to prevent falls and harm from falls, in targeted locations that have high ageing populations with high rates of falls, and have identified service gaps for falls prevention options.
Grey Medallion: Royal Life Saving NSW – has been commissioned to offer 400-500 older people the opportunity to undertake the Grey Medallion program. The Grey Medallion program is an initiative for older adults. It aims to encourage a healthy, independent and active lifestyle through the development of water safety and lifesaving skills.
"We are delighted with the innovative opportunities that have emerged through this commissioning process and look forward to working with the organisations to review and measure the success in bringing about change," said Ms Kitcher.
Behaviour Design Works' Pair Up program is funded until 30 December 2017. All other programs will be funded until 30 June 2018.