New training to address drug and alcohol use among LGBTIQ people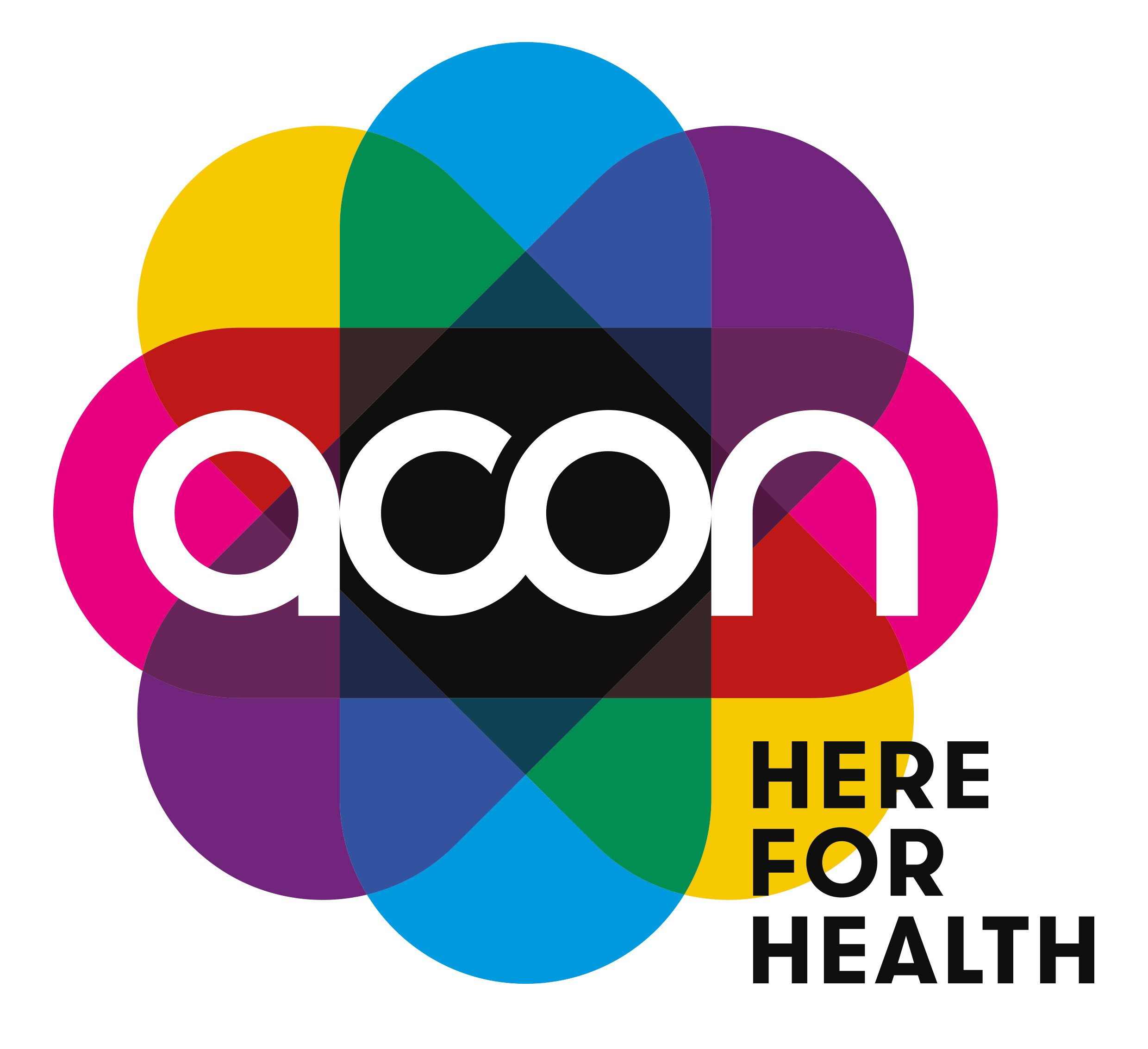 We are pleased to announce that ACON has been successful in its proposal to help improve the response to the problematic use of alcohol and other drugs (AOD) among LGBTIQ people in South Eastern NSW. 
ACON will be funded to increase mainstream AOD and primary health care services to respond effectively to LGBTIQ people experiencing problematic alcohol or other drug use, accessing support through the delivery of training, coaching and case review support.
They will also provide training for mainstream AOD services, to improve the inclusiveness of these services so they can better respond to the needs of LGBTIQ clients.
The organisation will be providing free and essential one day training, delivered across South Eastern NSW for workers who support clients experiencing issues with AOD.
The first of these will be held in Wollongong on 26 May, with further training sessions to be delivered in Goulburn, Moruya, Nowra and Queanbeyan from May 2017 – June 2018.
Strengthen your understanding of lesbian, gay, bisexual, transgender and intersex (LGBTI) people and communities to deliver more inclusive, informed and appropriate care. To register click here.