'Next Steps' program provides peer support for people at risk of suicide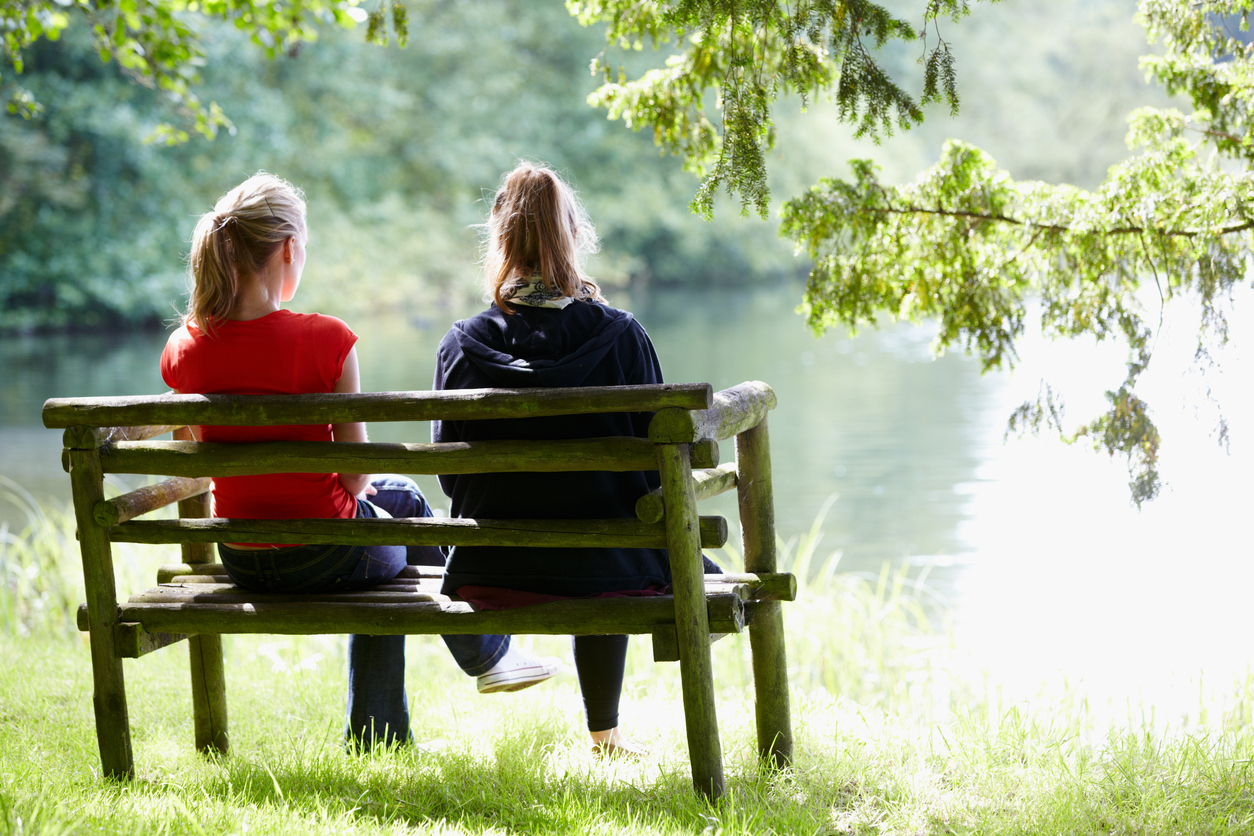 'Next Steps' is a mental health program for people in Southern Eastern NSW run by Grand Pacific Health (GPH) and supported by funding from COORDINARE – South Eastern NSW PHN.
Next Steps is an aftercare service for people at risk of suicide, who may have made an attempt or have ongoing suicidal ideation. Support for a person at risk is provided primarily by a peer with lived experience (overseen by a clinician).
The program gives participants the support they need to identify and work towards goals they may have, while also looking at opportunities for community engagement, and organisations that people can work with as they recover.
Katlyn's* story (as told by her peer support worker) 
My peer's recovery has been significant. On our initial appointment, Katlyn* talked of feeling burdened. She had a lack of hope for the future and was experiencing frequent suicidal and negative thoughts. She was unable to readily identify avenues of support. She spent a large part of the first appointment crying. She admits she was unsure of the program at first.
Katlyn now looks forward to our appointments, is reaching out to old and new friends, and has made plans to be the administrator in a new community walking group she is helping to get off the ground. She has the motivation to explore new local groups, and seeks out support even though she feels vulnerable making these connections. She is beginning to recognise and reflect on her progress. She is in charge of her recovery, and has a host of different tools she can utilise when she is feeling overwhelmed.
The length of time between suicidal thoughts is increasing. Through engagement with Community Mental Health, Katlyn is able to rationalise some of her negative thoughts. A joint partnership between Community Mental Health and Next Steps has been very important for Katlyn. She recognises the strength in a collaborative approach to recovery. 
Katlyn mentioned that she appreciates the opportunity to share her feelings, knowing that I understand and will not judge her. I remember a conversation in the past where she asked why I kept saying to her, "I have so much hope for your recovery". I explained that this was because I had been there too, and I now felt that I was at a point where I could reflect back on my recovery and see how far I have come. This is the crux of this program, this is why it's not hard to do my job. I can empathise through my lived experience, and I can help to spark hope where there is none, or little.
I explained to Katlyn today the privilege I feel to be involved in her recovery. Ironically, she mentioned that she gets concerned about 'unloading' on me, and worries it may be difficult for me to deal with. It was a great opportunity to talk about self-care, and that my recovery is ongoing. The beauty of the program is that I am continually reminded about the importance of my own self-care and the progress I have made. 
Today, Katlyn talked about having a difficult morning. She cried (which hasn't happened in a while), but she also mentioned that she knew she would feel better after meeting. She understood that talking about her feelings out loud would be beneficial. I was pleased that she identified solutions to help her work through situations that she knew would be difficult. This is the complex road that is recovery. I often talk to her about it not being a linear line, reminding her of the strength and tools she now has to tackle these issues. 
Face-to-face meetings are very important to Katlyn. In the past, she has mentioned that they make her feel like her old self again. We share a coffee together, go for a stroll around the park, and have the chance to reflect on the last few days, look at the days ahead, plan and reflect on her goals. Sometimes we just chat, and this is okay too.
Katlyn talks about seeing glimpses of her old self more often now. She talks about hope and goals. I remind her of the progress she has made, and she reminds me all the time of why I do what I do. This approach works. It's different, it's pioneering, it's evolving , and most of all - it's making a difference.
*Name has been changed to protect privacy. 
If you or someone you know needs crisis support, please call Lifeline 13 11 14, MensLine Australia 1300 78 99 78, or Kids Helpline 1800 55 1800.