Q fever online learning module now available for regional and rural GPs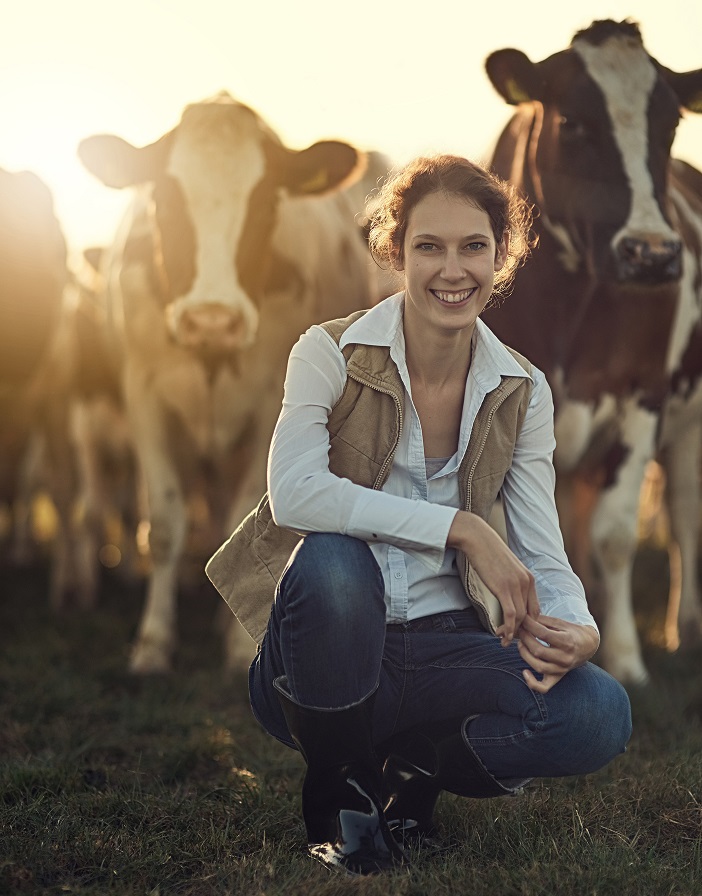 The 'Q fever: early diagnosis and vaccination' online learning module is now available for GPs working in regional, rural and remote areas.
The module was developed by the Communicable Diseases Branch, and Health Protection New South Wales, alongside experts in clinical infectious diseases, vaccinology, veterinary microbiology, public health and rural general practice.
What is Q fever?
Q fever is a flu-like illness caused by the bacterium Coxiella burnetii.  It is spread to humans from cattle, sheep and goats and a range of other domestic and wild animals, such as cats, dogs and rabbits.
Common symptoms include high fever and chills, headaches, severe 'drenching' sweats, muscle and joint pains, and fatigue. For more information about Q fever, see this fact sheet.
About the Q fever learning module 
The Q fever learning module is a 2-hour online course for GPs to upskill in acute Q fever diagnosis and vaccination. It is hosted by the Australian College of Rural and Remote Medicine (ACRRM) via their online learning platform. 
Click here to enrol or for more details about the Q fever learning module. 
The module is available to:
all ACRRM registered users nationally at no cost.
NSW GPs who are not ACRRM members (funded by Health Protection NSW using the campaign code NSWGP18).
all others at cost of $95.
Learning outcomes
Participants in the learning module will achieve the following outcomes: 
be aware of the potential impact of Q fever on individuals and family.
understand the current exposure risks for Q fever in Australia.
be aware of the clinical presentation of acute Q fever.
understand laboratory testing required for accurate acute Q fever diagnosis.
be able to provide timely treatment for acute Q fever infections.
understand pre-vaccination testing (including skin testing) requirements and interpretation
be able to appropriately vaccinate against Q fever.
Who is at risk?
People who work with animals are most at risk of contracting Q fever disease*. The vaccine is strongly recommended for people aged 15 years and over who work in high-risk occupations such as veterinary clinics and farms. 
For information about how Q fever might affect you, see the following fact sheets: 
 *Please note that people who are not in direct contact with animals can also contract Q fever.