ISLHD smoking in pregnancy video - No butts, baby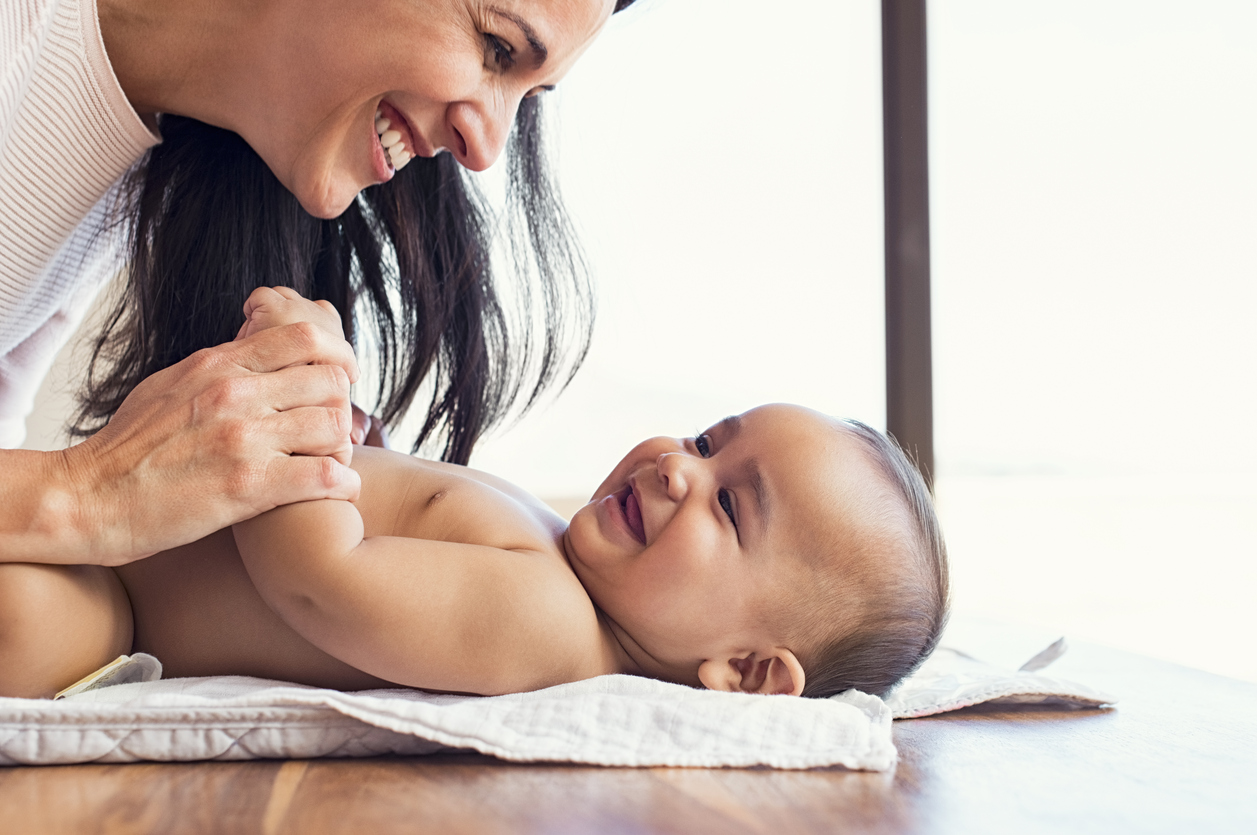 To help pregnant mothers understand the risks of smoking during pregnancy, Illawarra Shoalhaven Local Health District (ISLHD) has developed an animated video clip, titled Smoking in Pregnancy - No Butts Baby, which you can watch here.
ISLHD has developed the short animated video clip to make it easier for women to navigate complex information.
ISLHD Health Promotion Officer, Janet Jackson, said, "We've found that expectant mothers are overwhelmed about quitting smoking while pregnant. We wanted to dispel some of the common myths and give information to help smokers take a step towards quitting."
"We hope that the video will be a conversation starter. It shows what happens to a baby when you smoke in a really easy to follow format," she added. 
The NSW Government recently allocated more than $6 million in the 2017-18 State Budget for tobacco control, including the Cancer Institute NSW's Quitline and iCanQuit services. 
If you are pregnant and would like to quit smoking, speak to your midwife, download the Quit For You, Quit for 2 App or call the Quitline on 13 78 48.