Suicide Prevention Collaborative to celebrate achievements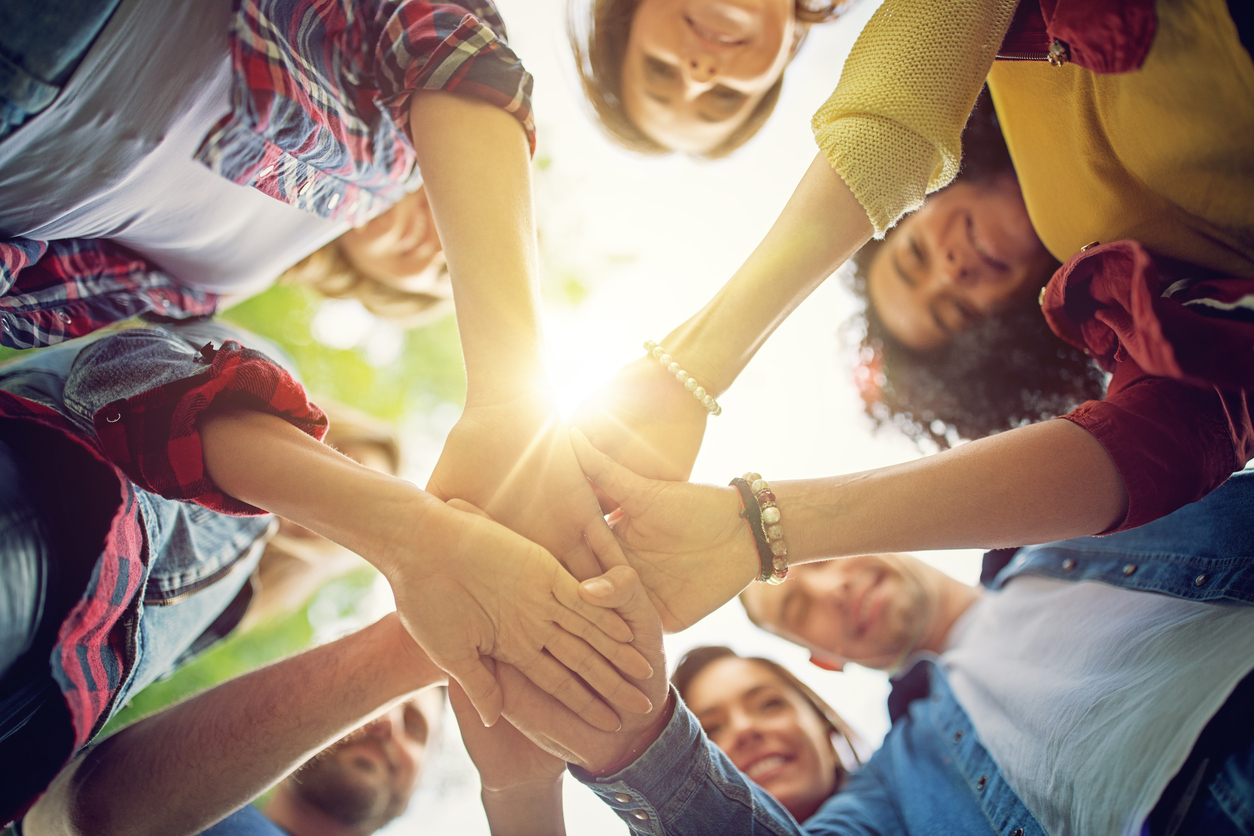 Twelve months on from the launch of the Black Dog Institute's LifeSpan initiative, the Illawarra Shoalhaven Suicide Prevention Collaborative will hold a celebration event in Kiama on Thursday 13 September.
According to Dr Alex Hains, Regional Manager of the Collaborative, the event which also marks RUOK? Day, will provide an opportunity to celebrate and recognise all that has been achieved in suicide prevention across the region. 
"From ground-breaking programs in local schools, to new health services and media campaigns, a lot has been achieved since the Collaborative launched LifeSpan here just twelve months ago," said Dr Hains. 
Some highlights include:
a new aftercare service, supporting people transition from crisis care in emergency
departments to community-based care, now available across the three main hospitals in the region
14 general practices signed up to universal mental health screening, to help identify people
who are struggling and connect them to care
124 health professionals completed advanced suicide prevention training
26 schools undertaking mental health program with more than 3,700 students in Year 9
more than 1,000 people in the community trained to recognise and respond to suicidality
more than 600,000 people reached through a community awareness campaign.
"All this would not have been possible without our five different working groups which have involved more than 50 people from a range of services and sectors, as well as people with their own personal experiences of suicide and mental health recovery," said Dr Hains.
"Thanks to everyone for helping to make a real difference in suicide prevention in our region." 
When: Thursday 13 September
Time: 8:30am to 10:30am
Where: The Pavilion Kiama (2 Bong Bong Rd, Kiama)
"Everyone in the community is invited to attend this event – it will be a great opportunity to find out what has been happening in suicide prevention in the region, what is planned for 2019 and what you can do to help," said Dr Hains. 
LifeSpan is an evidence-based, integrated approach to suicide prevention. It combines nine strategies that have strong evidence for suicide prevention into one community-led approach, and is expected to reduce suicide deaths by 20% and suicide attempts by 30%. 
LifeSpan has been supported by a generous $14.7 million grant from the Paul Ramsay Foundation.
More information about the Illawarra Shoalhaven Suicide Prevention Collaborative can be found at www.suicidepreventioncollaborative.org.au.
Editor's Note - If you are feeling distressed and in need of immediate assistance, please contact Lifeline on 13 11 14 or Suicide Call Back Service on 1300 659 467. Refer to www.mindframe-media.info/ for support and advice on reporting of suicide-related stories.