Your health in your hands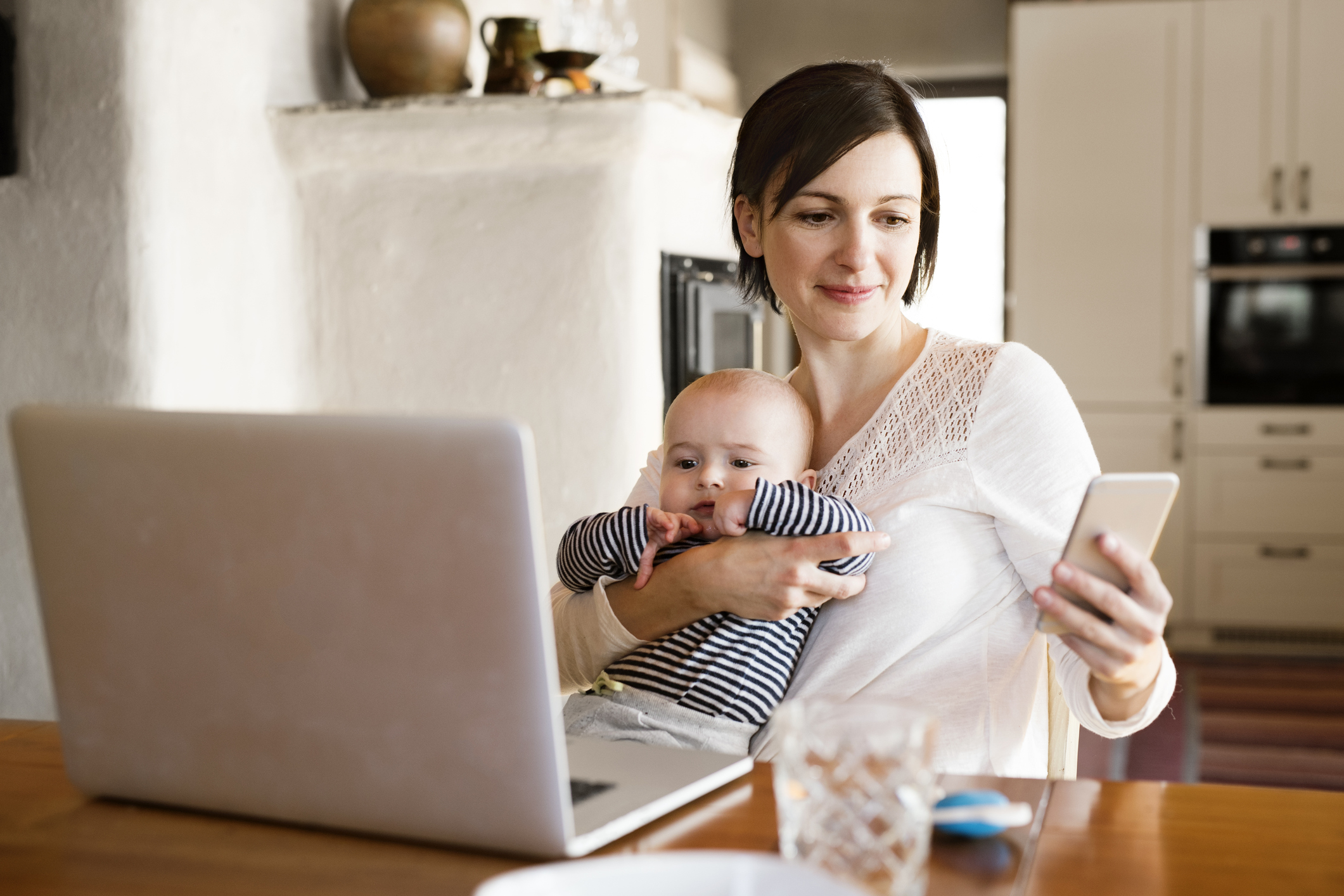 Did you know, you are able to interact with your My Health Record using mobile apps?
With your permission, information uploaded by you, your healthcare providers, or by Medicare could be accessed on your smartphone or tablet – meaning you can stay better connected and in control of your important health information, no matter where you are.
The free My Child's eHealth Record app is a simple way of keeping track of your child's health information, development and immunisations – all in the one place. Other authorised apps include HealthEngine, Healthi, HealthNow and Tyde.
Simply download the app and link it to your My Health Record using an internet connection and your MyGov account. More details about using apps to connect to your My Health Record can be found here.
The My Health Record system is committed to strong security and safeguarding your privacy. Informed consent is required before linking your My Health Record with any apps. You can also set access controls in your My Health Record to remove apps if you no longer wish for them to access your data.
You will need to have a My Health Record before you can use apps that connect to your record. If you don't have a My Health Record, you can register here.
For further information, visit myhealthrecord.gov.au or call the help line on 1800 723 471.