'What can I do?' How one medical practice is changing its community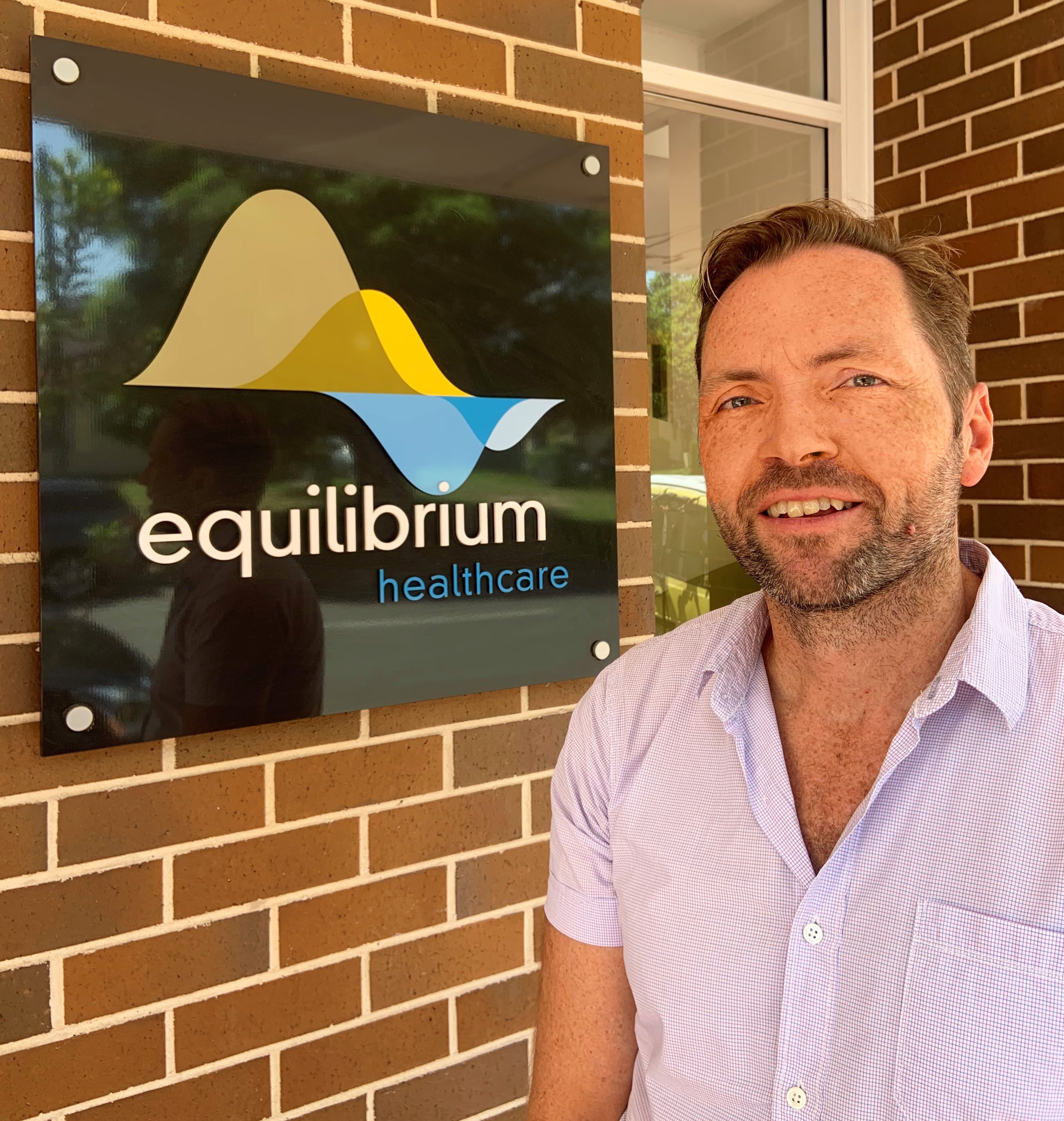 GP Trevor Kemper, Director of Equilibrium Healthcare in Helensburgh, had often noted the impacts of excessive alcohol consumption in his community. The practice had seen a rise in alcohol-related illness and injury, and several patients were being managed for extreme anxiety and depression related to regular alcohol use.
An online survey conducted through a local Facebook group and via an iPad in the surgery waiting room, revealed the extent of the problem. The results of more than 340 responses showed that a significant proportion of locals were drinking dangerous levels of alcohol. When Trevor found one of his patients lying inebriated on the ground in town one night, he decided it was time to act.
"I'd been asking myself for a while: what can I do?" says Trevor. "When I found that patient on the ground, I decided I needed to try to change what was happening."
Back at the practice, it was determined that raising awareness about alcohol consumption and its harms would be made a priority, with a targeted campaign to run the following month. An editorial was run in the local magazine and a series of posters (designed for the local demographic and featuring the tagline 'Think before you drink') were put up around town.
Trevor met with local alcohol providers to discuss working together to create a healthier environment around alcohol, with many pubs and clubs agreeing to display the posters and make non-alcoholic alternatives more readily available for their customers. All materials linked to the practice website, where an alcohol information page was featured along with other lifestyle-related content.
"We realised when we ran the survey that most people had no idea what a safe level of consumption was, or that they were drinking at dangerous levels. After the campaign began, people started initiating conversations with us about their drinking. They seemed much more aware of the risks, and more willing to talk about it."
While the primary goal of the campaign is to raise awareness, the hope is that over time it helps bring about positive changes. "Ideally, we'd like to see a decrease in drinking and an improvement in health outcomes, with a reduction in alcohol-related accidents and disease."
Trevor says he would encourage other practices to consider running an education campaign of their own.
"As GPs, people listen to you; they respect you. If we lead things, we can get people taking notice. It's good for your practice as well, because it shows you care about your community."
At Equilibrium Healthcare, the alcohol awareness campaign is part of a broader effort to actively promote the benefits of a healthy lifestyle. As well as featuring lifestyle-related content on their website, the practice has recently organised a local ocean swim with regular training sessions, and this year will be linking with the Heart Foundation to promote walking groups in the Helensburgh area.
"We know people who improve their lifestyle have better health outcomes, so we're aiming to do more when we can. It's part of the whole ethos of our practice… it's a big part of what we do."