ENDIA Study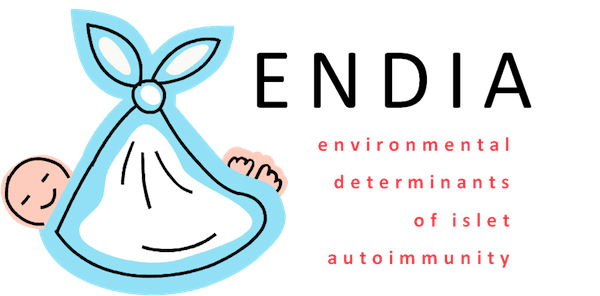 The Environmental Determinants of Islet Autoimmunity (ENDIA) is a national observational study into the causes of type 1 diabetes in childhood.
The study seeks men, women and children living with type 1 diabetes who are about to welcome a new baby to the family to participate. Babies aged up to six months of age with a first degree relative (mum, dad, brother or sister) living with type 1 diabetes are welcome to enrol.
ENDIA aims to follow 1400 babies into childhood through regular follow-up with the family including questionnaires and collection of samples such as saliva and skin swabs. There are no interventions and there is no impact on usual healthcare.
If you would like more information about the ENDIA study please visit the website http://www.endia.org.au, or email endia@adelaide.edu.au.