Improving annual cycle of care rates for high risk diabetes patients through text messages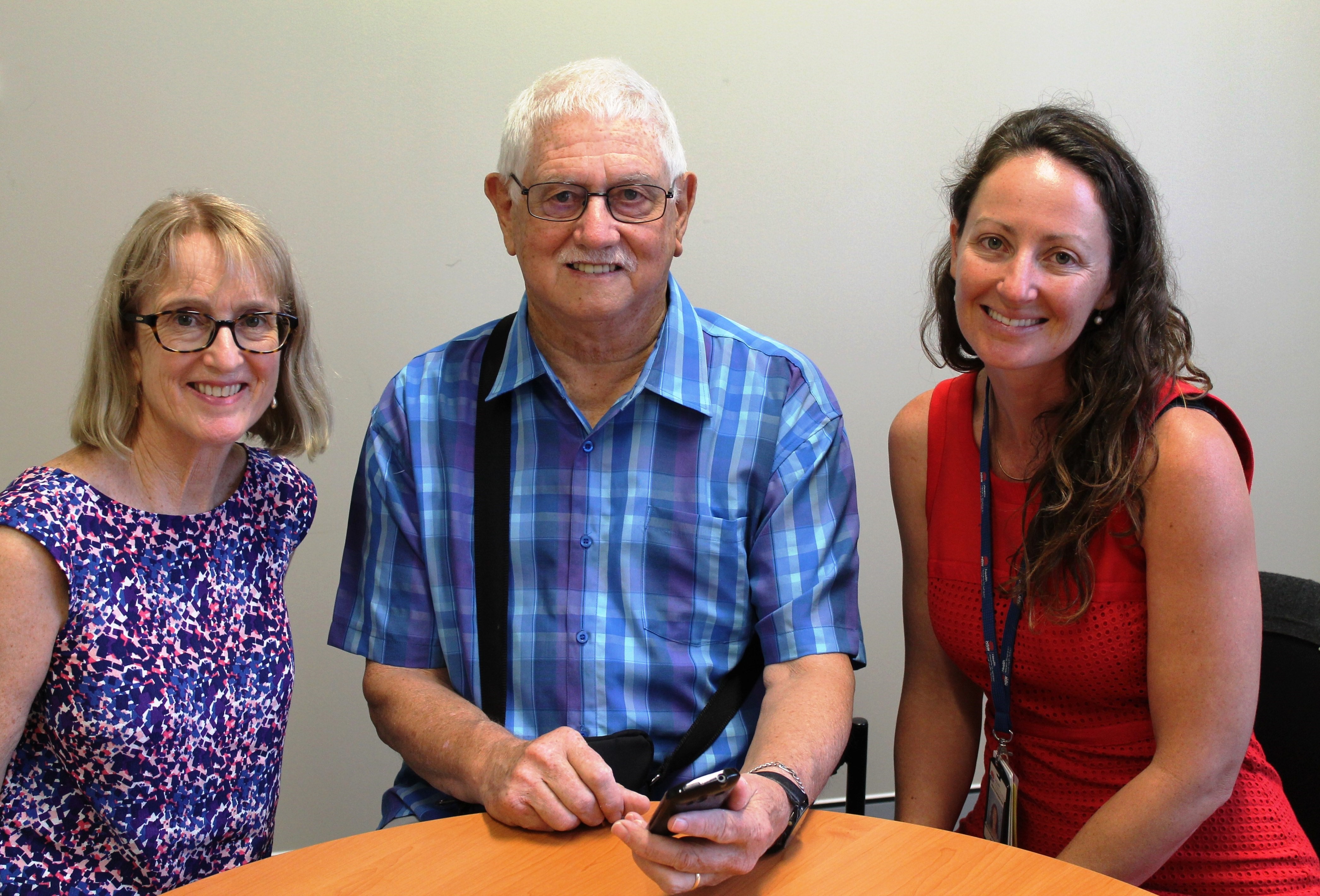 The Illawarra Shoalhaven Local Health District is running a text message support research project (DTEXT), to help improve the health of people with high risk type 2 diabetes through better annual cycle of care completion rates.
Currently only 18% of Australians complete the diabetes annual cycle of care1. GPs are entitled to a $40 Service Incentive Payment (SIP) paid quarterly for each annual cycle of care completed2. 
Text messages are delivered to intervention patients for 6 months. Topics include: diabetes self-management, the importance of completing the annual cycle of care, and healthy lifestyle behaviour change. Patients have their HbA1c and lipids monitored 3 times, with all results copied to the patient's GP.
A similar cardiac text message study by Chow et al 2015 showed good results for patients, with significant improvements in blood pressure and lipid control.
 Penney McLean, a program participant said:
 "The program is fantastic. I am much happier, have a better quality of life and feel good about myself. I now feel proud of me."
 DTEXT commenced in May 2016 and recruitment of patients will occur throughout 2018. 340 patients are required.
 It is very easy to refer your high risk diabetes patients to DTEXT. All you need to do is:
email Southern Pathology and ask them for a list of your adult patients, who are not pregnant, with an HbA1c range of 7% or above
send them a letter of invitation for the DTEXT program (a standard letter template is available).
DTEXT is currently funded through a NSW Ministry Translational Research Grant and can provide administration support at your practice to help with patient identification. You can also be reimbursed for any costs the practice incurs by participating in the trial (e.g. mailing costs).

If you want your patients to have access to this free additional support service, please contact Karen Waller, DTEXT Program Manager on 4221 6723 or at Karen.Waller@health.nsw.gov.au.

 [1] Australian Institute of Health and Welfare. Diabetes indicators, Australia [Internet]. 2016 [cited 2017 July 20]. Available from: http://www.aihw.gov.au/diabetes/indicators/[2] https://www.humanservices.gov.au/sites/default/files/documents/diabetes-pip-guidelines.docx