Mental health scope of practice for general practice nurses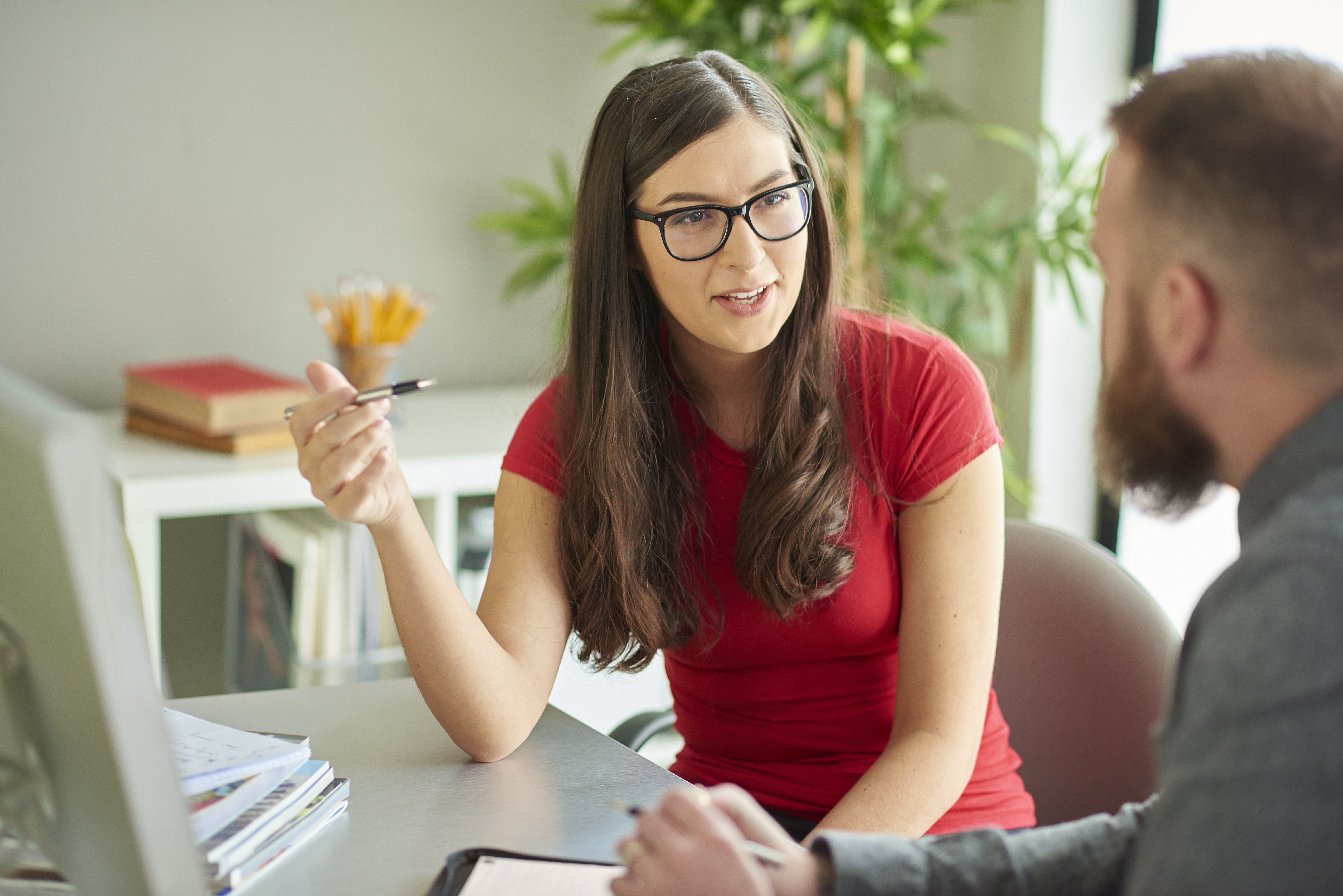 You are invited to participate in a study conducted by the University of Wollongong sponsored by the Australian College of Mental Health Nurses Inc.
This study seeks to explore the existing role of nurses in general practice around mental health care and identify opportunities for nurses working in general practice to better contribute to mental health within their practice.
If you choose to participate you would undertake an interview either face-to-face, online or via telephone with a researcher. Some interviews will be undertaken with a group of participants and others will be individual.
The date, time and venue will be negotiated with and confirmed by the project officer. The interview will seek to explore your opinion about the current competency standards for nurses working in general practice and suggestions for revisions of the current competency standards.
For further information view the Participant Information Sheet and click here for a copy of the Consent Form.