SISTAQUIT research trial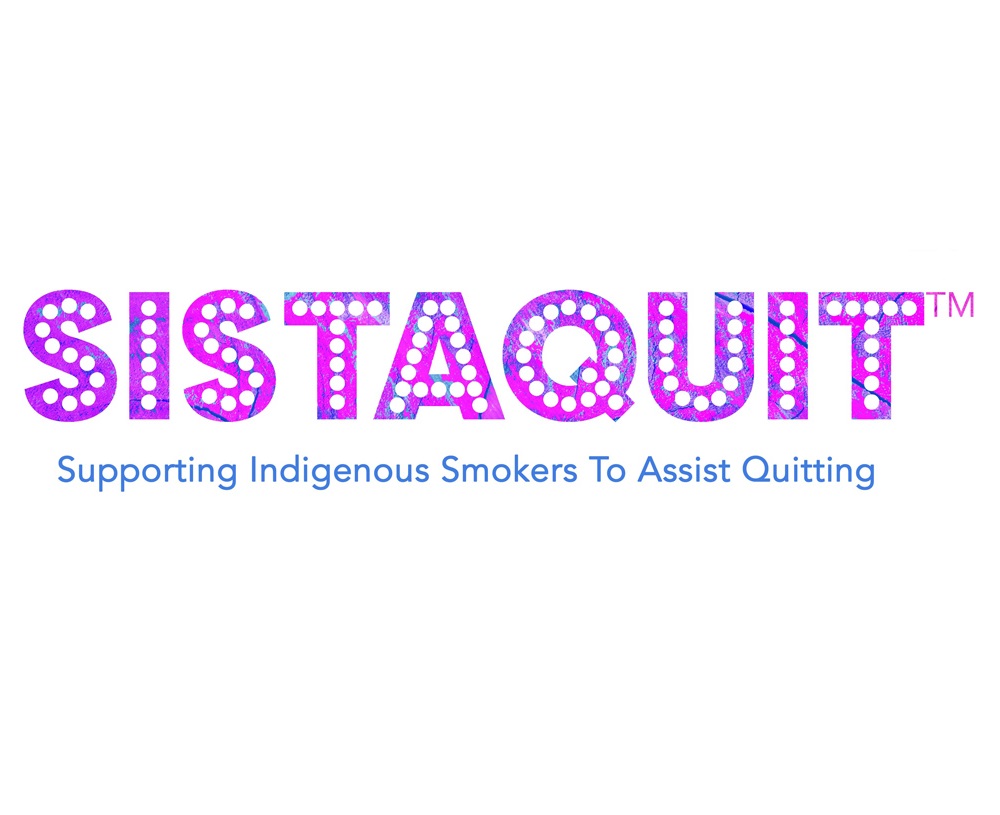 The SISTAQUIT research trial aims to improve provision of timely, evidence-based smoking cessation care for pregnant Indigenous women attending Aboriginal Medical Services (AMS), general practices and other health services.
The multi-component, culturally appropriate SISTAQUIT intervention is based on RACGP guidelines, and trains multidisciplinary teams (e.g. GPs, Aboriginal Health Workers and midwives) using live, interactive webinars.
They aim to improve the quit rates of pregnant smokers, measured by self-report and carbon monoxide testing during pregnancy and after birth, as well as increase the proportion of health providers offering assistance in quitting to pregnant smokers. They are seeking to improve birth weights of babies and respiratory outcomes of babies in the first six months of life.
The trial resources and techniques were developed over ten years in collaboration with Aboriginal communities and the SISTAQUIT training and resources have been piloted at six AMS in three states.
This stage of the study comprises a cluster randomised controlled trial at 30 AMS and/or other health services and GP practices. A comparison will be made between the women receiving the Intervention with those using usual care (control group). The SISTAQUIT intervention is tailored for Aboriginal pregnant women who smoke, and can complement any existing smoking cessation programs within your practice.
SISTAQUIT are inviting services to nominate their interest in being a study site. Each site that is formally recruited will receive reimbursement for the research activities undertaken for the trial. If your service is in the Intervention group, it will receive the training and resources at the start of the project. If your service is in the usual care group, it will be offered training and resources at the end of the study.
Pregnant women who are smokers and agree to be in the study will receive a shopping voucher for their participation at each evaluation point. Health providers undertaking the training may be eligible for CPD points.
For more details visit www.newcastle.edu.au/SISTAQUIT or contact Ms Joley Manton, Aboriginal Research Assistant and Cultural Liaison via email or call (02) 4033 5720.