Survey on medication info supplied to GPs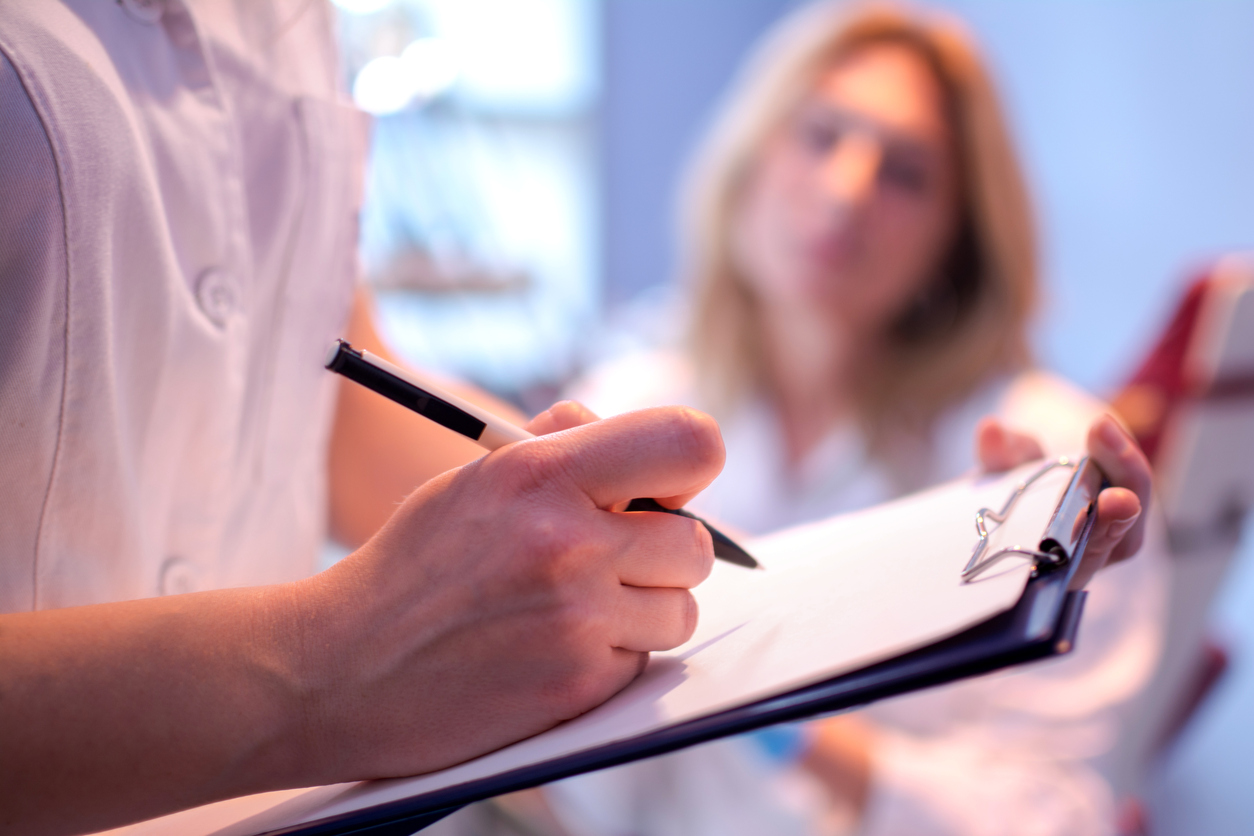 You are invited to take part in a survey which will indicate the number of GPs who have been receiving the pharmacist-produced patient medication lists over the past 12 months.
The survey will help to determine whether these lists have improved satisfaction regarding medication information supplied to GPs for patients on discharge from hospital.
You can complete the online survey here. It is anonymous and should take less than two minutes to complete. 
The survey is part of a research project by Dr Carl Mahfouz regarding discharge summaries from hospital. Dr Mahfouz has 20 years' experience as a local GP and Medical Officer at ISLHD, and is passionate about improving continuity of care. His research, 'An Australian discharge summary quality assessment tool: A pilot study', published in the AFP Jan/Feb 2017, demonstrated that 65% GPs were dissatisfied with medication information provided in discharge summaries.
In response to this research, Kerry Watts, a Wollongong Hospital pharmacist, introduced the provision of pharmacist-produced patient medication lists direct to GPs. The aim of providing the pharmacist medication list was to improve continuity of care and medication management.
For further information, please contact: Ms Kerry Watts, kerry.watts1@health.nsw.gov.au or Dr Carl Mahfouz, cmahfouz@uow.edu.au.