UOW Study: primary care nurses communication with patients during consultations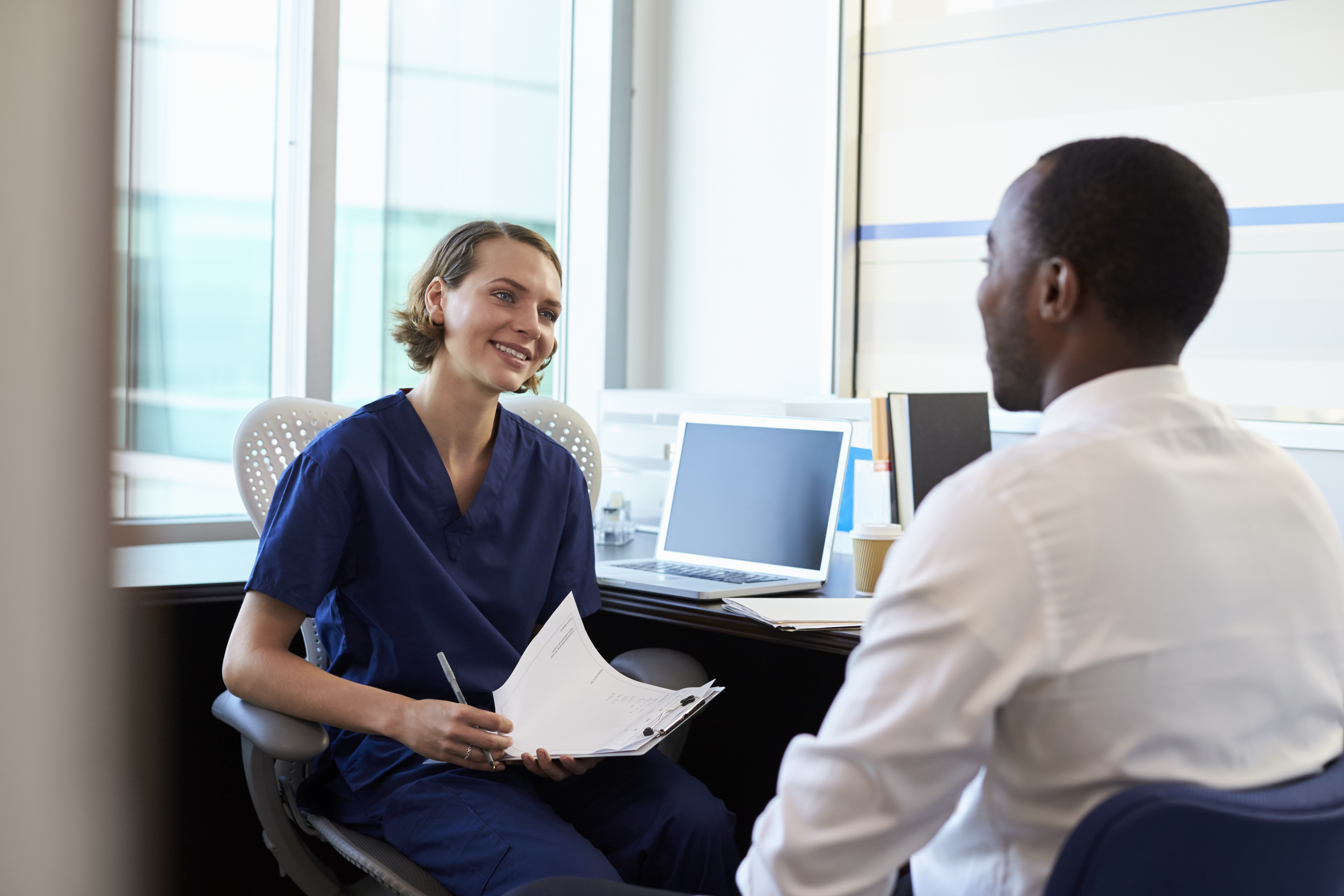 The University of Wollongong are looking for general practice nurses who are interested in taking part in a research study exploring communication with patients during consultations.
If you are a registered nurse working in general practice in the Australian Capital Territory PHN or South Eastern NSW PHN, they would love to hear from you. Practice nurse participants will video-record three care planning consultations and/or 45-49 year old health assessments.
A video-recorder will be provided for the duration of the study. Both the patient and the nurse will also be asked to provide demographic data about themselves on a demographic details form. For those who wish to participate in Phase 2 of the study, practice nurse participants will be interviewed and audio-recorded by the lead researcher exploring views of communication with patients.
Interviews will be at a mutually agreeable quiet location and take approximately 30 minutes.​
If you are interested or would like further information, please contact Sharon James via email or call 0409324729, or Professor Elizabeth Halcomb via email or call (02) 4221 3784.