COORDINARE announces appointment of new CEO
28 November 2022
COORDINARE – South Eastern NSW PHN today announced Prudence Buist has been appointed as the organisation's new Chief Executive Officer (CEO).
Ms Buist brings more than 25 years of experience in health care, extending from front line nursing to executive level roles in both metropolitan and rural hospitals in NSW and New Zealand.
Ms Buist is currently the CEO of Ramsay Health Care's Nowra Private Hospital where she is responsible for providing leadership and management to clinical and non-clinical areas and guiding the strategic direction of the hospital.
Julie White, Independent Chair of COORDINARE, said she was delighted to appoint Ms Buist to the role of CEO; she is highly regarded in the health sector given her experience in the public and private landscape.
"Ms Buist is a professional, customer-focused executive manager who is passionate about good care, and her commitment to developing solid partnerships and adding value to communities shows an excellent alignment with our organisation's values," said Ms White.
"Ms Buist's strong strategic, clinical and operational leadership knowledge and experience, will certainly place COORDINARE in a strong position as it continues to work together with stakeholders to understand local needs and system issues, and plan for future initiatives in line with our vision for one coordinated regional health system," said Ms White.
Ms Buist said she is delighted with her appointment, and looks forward to working with the Board, Executive team, staff and other key stakeholders.
"It's certainly an exciting time to join COORDINARE as it looks to the next phase of its strategic focus, building on its solid foundations, I am honoured to support the continuation of work to transform the health system and contribute to improving the health, wellbeing and care of one of NSW's largest rural and regional populations," said Ms Buist.
Ms Buist will replace Dianne Kitcher who has been CEO since the organisation's inception in 2015.
"We would like to acknowledge our outgoing CEO, Dianne Kitcher, and express our deep gratitude for her invaluable leadership, and unwavering dedication to support of the primary health system model throughout her seven-year tenure. Ms Kitcher led the start-up of COORDINARE, and has ensured its focus and growth, particularly through the challenging past years of droughts, fires and the pandemic. Her commitment to our vision and purpose leaves a benefitting legacy to our organisation, the PHN network more broadly and ultimately our communities," Ms White said.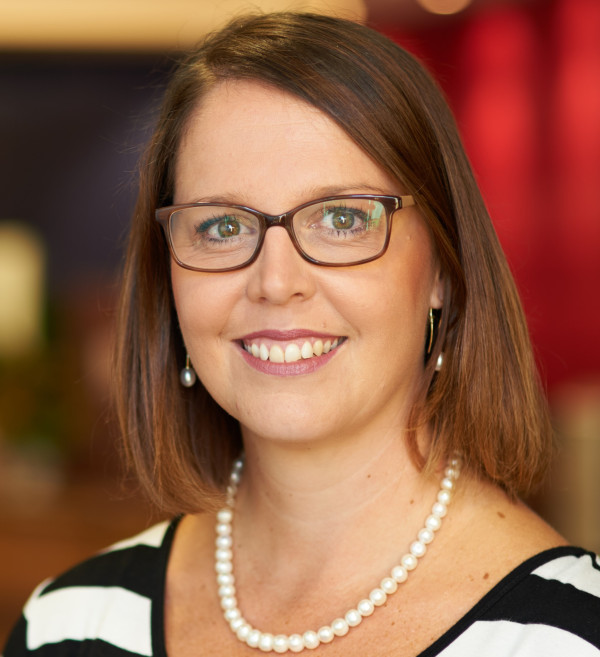 (Pictured -

Prudence Buist,

i

ncoming CEO COORDINARE - South Eastern NSW PHN.)