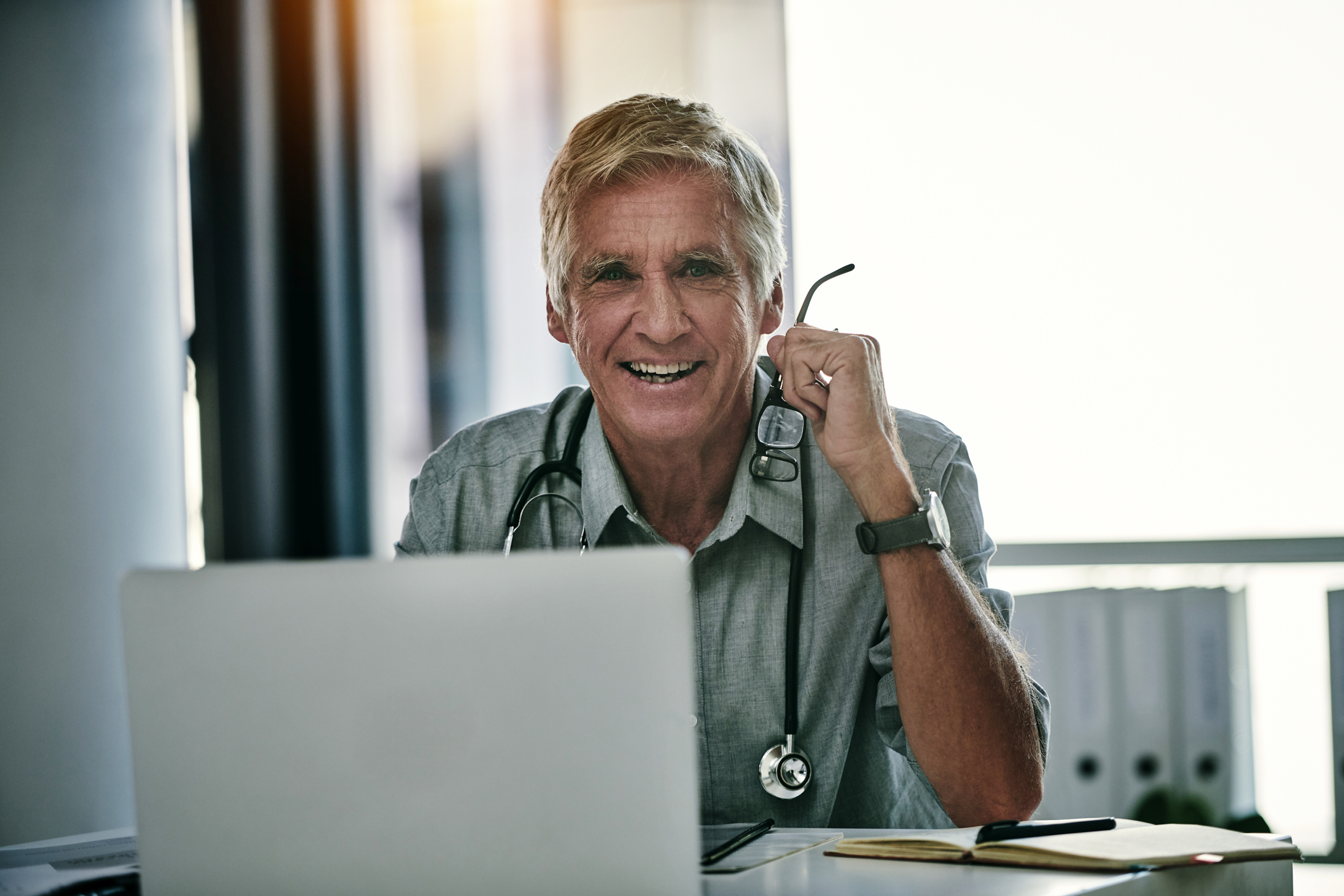 COORDINARE seeks new Medical Director
25 March 2020
COORDINARE is pleased to be actively seeking the integral role of Medical Director.
As a member of the Executive, reporting directly to the CEO, the Medical Director contributes to the organisations direction and strategy, and provides high level expert advice to the Chief Executive and Board on all clinical governance issues.
They will also collaborate with clinicians, Local Health Districts and other key stakeholders to ensure we achieve clinical input into all of our work as we seek to transform the health system and build healthy, resilient communities in South Eastern NSW.
To apply, you must be an appropriately qualified medical practitioner with recent clinical experience in general practice, an understanding of the primary care reform agenda, with a track record in successfully implementing change and innovation.
For more information on the role and how to apply, or to download a copy of the position description please visit COORDINARE's career page here.