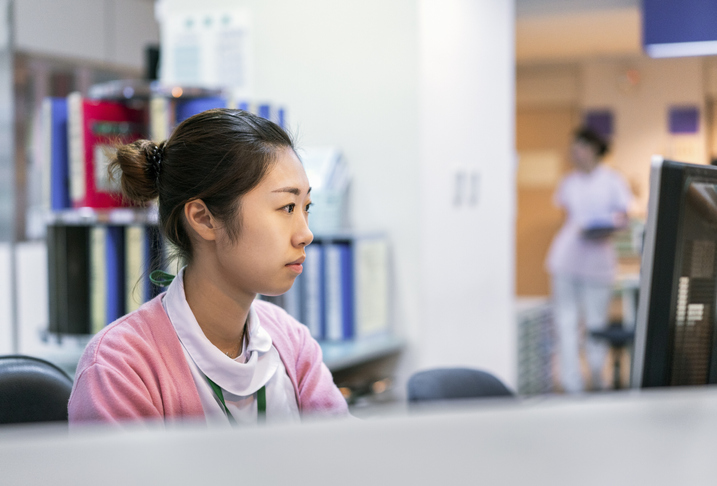 Diabetes in Practice course for nurses
11 March 2020
Diabetes is the fastest growing chronic condition in Australia, and nurses play a pivotal role in supporting patients living with this condition.
Diabetes in Practice is a 12-hour eLearning course facilitated by Diabetes Qualified (a subsidiary of Diabetes NSW & ACT). The course is designed for nurses looking to increase their knowledge of diabetes and improve the support they provide to people living with diabetes.
Details of the course include:
Duration: 12 hours
Modules: 16
CPD: 12 hours (APNA endorsed)
Price: $110 – subsidised by the NDSS – LIMITED NUMBERS (normally $325)
Learning outcomes:
update your knowledge on diabetes management
improve your ability to support the person living with diabetes and have a more helpful conversation using health literacy principles
know how to ask the right questions, and when to refer to other health professionals for more individualised advice
have the tools and resources to implement what you've learnt in your workplace, improving health outcomes for your patients.
Find out more and enrol on the Diabetes Qualified website.
Consider checking the suite of Diabetes pathways on Illawarra Shoalhaven HealthPathways or ACT & Southern NSW HealthPathways for localised information, including details specific to Aboriginal and Torres Strait Islander peoples, and culturally and linguistically diverse communities.