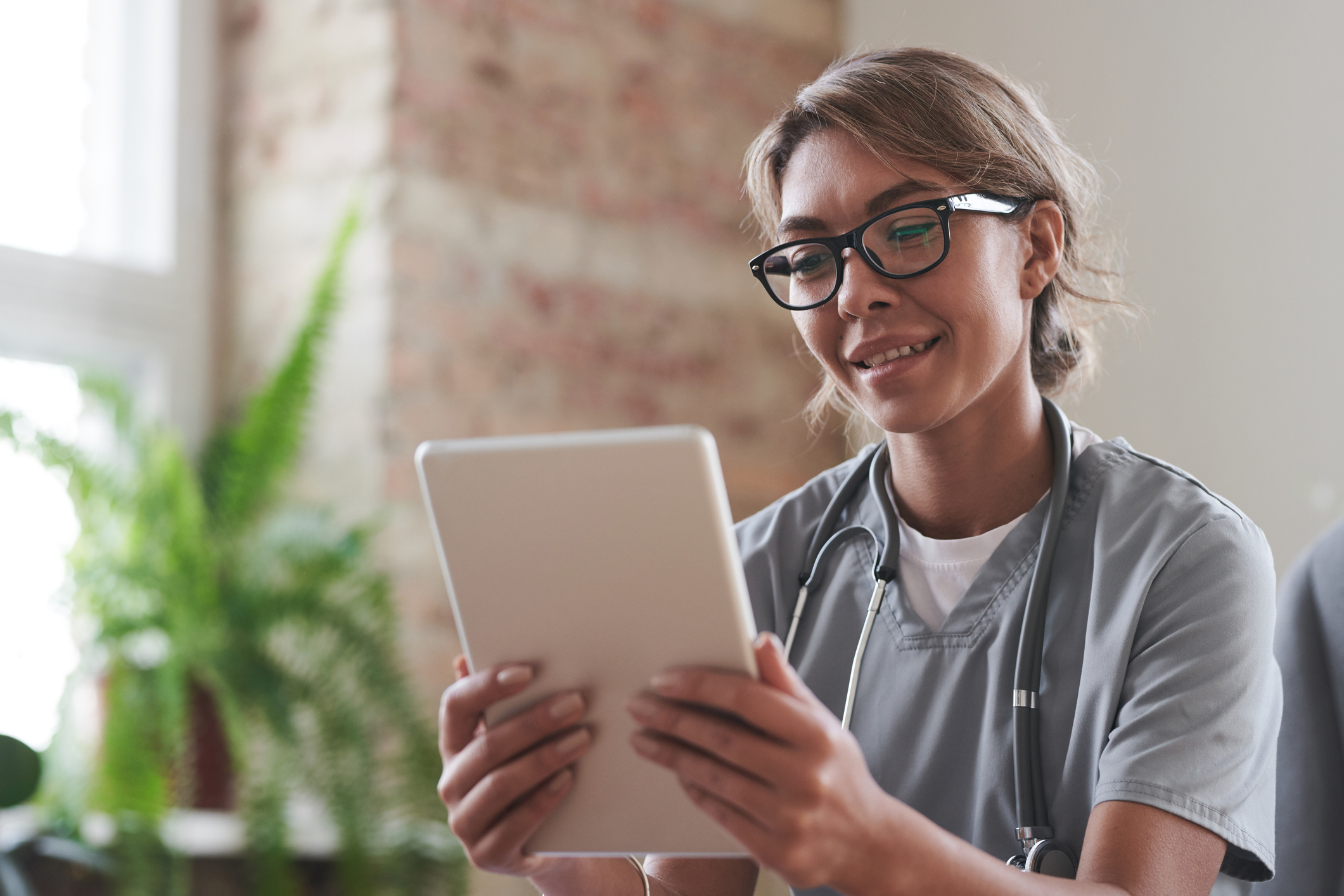 Expression of interest for telehealth technology providers
24 February 2023
COORDINARE – South Eastern NSW PHN, Capital Health Network, and South Western Sydney PHN are working to roll out grants to Residential Aged Care Facilities (RACFs) in the Southern NSW, South Western Sydney and ACT regions, to support the use of telehealth to connect with health care providers.
To further assist in the adoption of telehealth among RACFs, we are conducting an Expression of Interest (EOI) for telehealth technology providers to apply to be included in a register of known suppliers and products.
Suppliers will need to offer to provide RACFs with equipment such as telehealth software, webcams, tablets and computers, telehealth stations and/or carts, clinical observation equipment, as well as training and educational packages.
The identified suppliers register will then be made available to RACFs participating in our grants process in March / April 2023, to assist them in finding and purchasing the infrastructure to improve their telehealth capacity.
Telehealth technology providers must complete our EOI online application by 5pm Friday, 31 March 2023.
You can find out more and apply here.
Opportunity for doctors to participate in telehealth clinical skills program
The Australian College of Rural and Remote Medicine have limited (free) places available for doctors to participate in their telehealth clinical skills program.
The program is open to members and non-members, with the aim of improving both confidence and competence in doctors when seeing patients remote from their practice.
Find more information or register here.