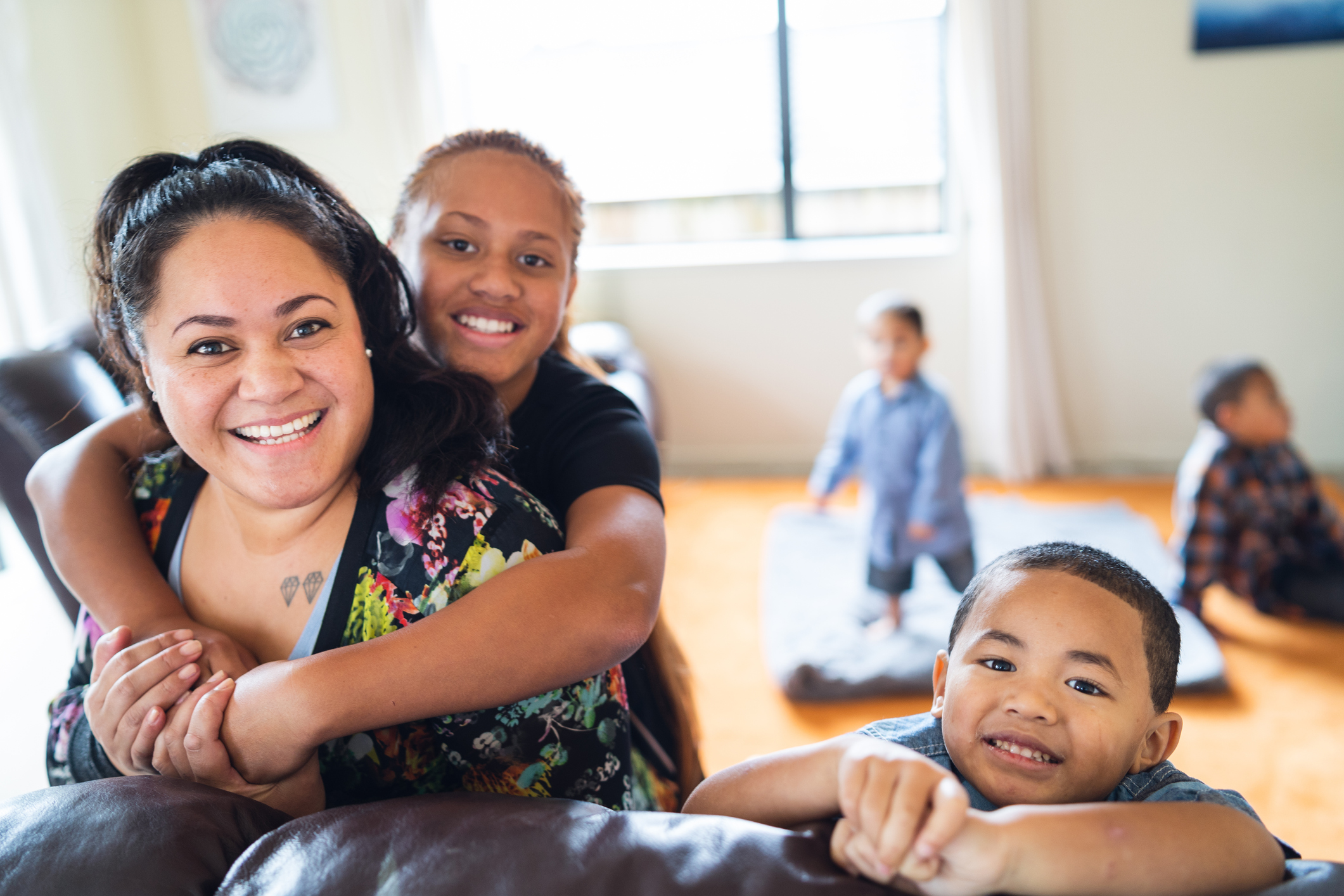 Get your flu shot early this year!
9 April 2020
COORDINARE, Illawarra Shoalhaven Local Health District and Southern NSW Local Health District are encouraging everyone in South Eastern NSW to get the flu shot as soon as possible.
Illawarra Shoalhaven Local Health District Co-Director Medicine, David Jeffrey said with the 2020 flu season not far away, all people - and especially those in vulnerable groups or age brackets - should arrange vaccination against seasonal influenza.
"People should speak to their doctor, pharmacist or aged care provider to arrange a flu vaccination over the coming weeks," said Mr Jeffrey.
Vaccinating against the flu will reduce the risk of a very dangerous double-up of flu and COVID-19, with both diseases affecting the respiratory system.
"Whilst flu vaccination does not prevent against COVID-19, a flu vaccination is critical to protecting the general health of Australians from influenza," he added.
NSW Health recommends everyone aged six months and over should be vaccinated against influenza this year, and every year, to protect themselves and others in the community.
"Current influenza activity was high for this time of year, with more than 2,650 cases of influenza A and B across NSW in February," said Director of Public Health, Southern NSW Local Health District's Public Health Unit, Tracey Oakman.
"The vaccine takes about two weeks to boost your immune system and will protect you for three to four months."
Free flu vaccines are available under the National Immunisation Program for people at greatest risk of complications. This includes:
all children aged between six months and five years
pregnant women at any stage of pregnancy
all Aboriginal and Torres Strait Islander peoples aged six months and older
people aged 65 years and older
people aged six months and older with chronic or underlying health issues, and comprised immune systems.
According to Dianne Kitcher, CEO of the South Eastern NSW PHN, many practices across the region are starting to deliver flu vaccinations via pop-up clinics in a bid to minimise the risks associated with COVID-19.
"Some practices are looking at doing vaccines early in the morning or late at night, or via drive-through or pop-up clinics in order to reduce foot traffic through the medical centre's main doors," said Ms Kitcher.
People are encouraged to contact their usual general practice, Aboriginal Medical Service, community health centre or pharmacy to make an appointment. It is not recommended for people to arrive unscheduled for a vaccination.
"Don't forget to wash your hands for 20 seconds with soap and warm water, sneeze into a tissue or your elbow, and stay at home when you are sick to help prevent the spread of both flu and COVID-19," said Ms Kitcher.
For more information, visit NSW Health.
Or there are two 24/7 helplines available:
National Coronavirus Helpline on 1800 020 080
Healthdirect Australia on 1800 022 222