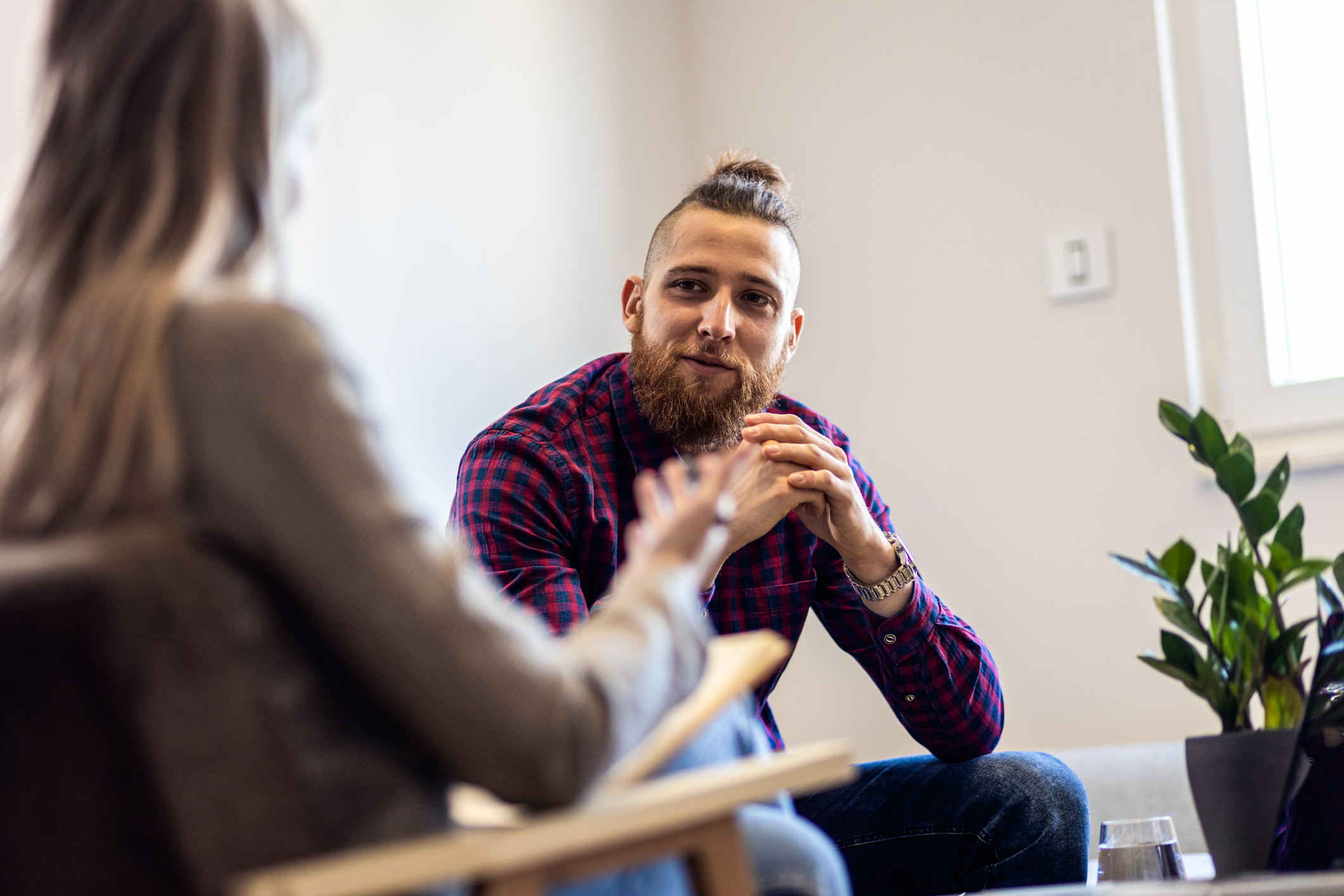 Head to Health Moruya tender process now open!
5 May 2023
Following the Commonwealth announced funding for Head to Health Moruya, COORDINARE – South Eastern NSW PHN is seeking proposals from mental health providers to operate this service for people living in Eurobodalla LGA and surrounding areas.
Head to Health offers face-to-face, as well as digital, video and telephone, mental health services, ensuring people can access the services and support in their neighbourhood, on site or remotely. The service will be agile and flexible to adapt to local need, pandemics, and natural disasters.
Proposals submitted in partnership with another provider or as a collective of providers will be considered. The mental health provider must be able to provide the service in a premises readily accessible to the community, for example an established, trusted community centre in Moruya. The service must be accessible by public transport.
The Head to Health Moruya service will join the Head to Health Shellharbour LGA & Surrounds, and five local mental health networks, based in the following locations: Wollongong, Nowra (Metro Mental Health Networks), and Bega, Goulburn and Queanbeyan (Rural Mental Health Networks). All these services are intended to reduce pressure on Emergency Departments and support GPs to provide treatment and care to people with mental ill health in settings for the provision of holistic, integrated, and ongoing care.
To find out more, you can read the Request for Proposal (RFP) Guidelines here.
To apply, please visit COORDINARE's Tenderlink portal and register. Once you are registered, you will be able to view the opportunity and access the RFP application.
Applications close 5pm, Friday 23 June 2023. Any questions can be asked via Tenderlink.
An information session webinar will be held on 12 May 2023 from 11am, to provide further clarification about the RFP process and guidelines. Please email abeadnell@coordinare.org.au by 10 May to RSVP.