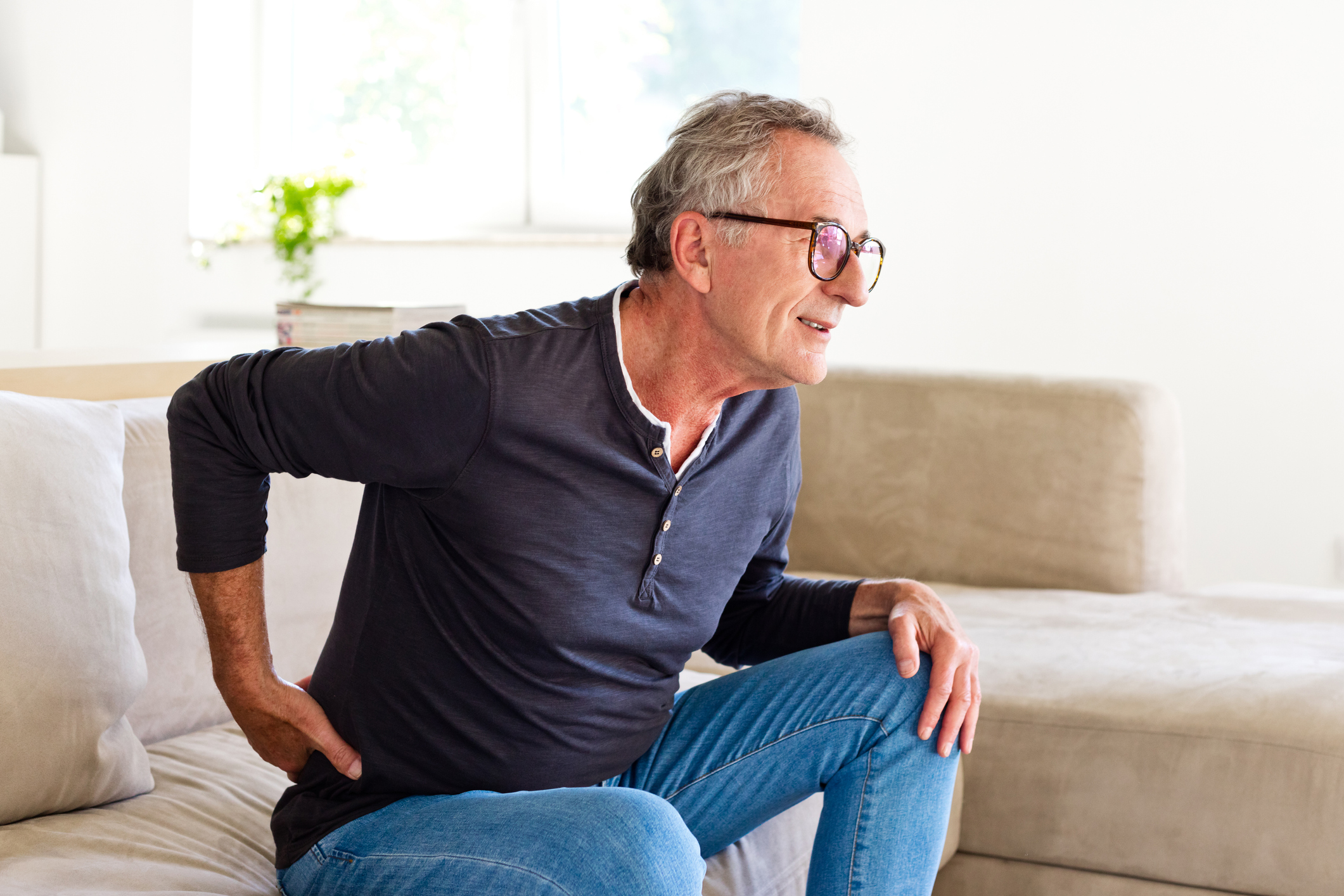 Improving chronic pain management for people in Southern NSW
10 September 2021
Chronic pain, also called persistent pain, affects one in five Australians over 45 years, with one in five people over 65 years experiencing moderate to severe pain that lasts for more than six months.
As a result of the 2012-16 NSW Pain Plan, COORDINARE in partnership with the Agency for Clinical Innovation (ACI), St Vincent's Hospital Sydney (SVHS) Pain Clinic and Southern NSW Local Health District (LHD) introduced the Chronic Pain Initiative in 2016 to improve access to pain management for community members living with chronic pain.
The Southern NSW Pain Initiative combines telehealth for specialist pain consultation, a local allied health-led chronic pain management program, and a health professionals' capability development program. The initiative aims to improve local treating clinicians' skills whilst making specialist care more accessible for those who need it.
Since 2016 the Initiative has delivered chronic pain care to over 500 people, significantly reducing costs to people with chronic pain and improving care experiences and clinical outcomes.
23 chronic pain management programs have been delivered, with 217 participants from Batemans Bay, Moruya, Bermagui, Bega, Goulburn and Jindabyne.
A participant from one of the commissioned chronic pain management programs shared that "With some help, I am reducing my painkillers and other supporting drugs. The program has taught me I can self-manage my pain and my physical disabilities and increase my enjoyment of life…although the pain is there, I don't let it manage me. Now I manage my pain".
Almost 300 people have benefited from the SVHS Pain Clinic telehealth consultations, saving 212,000km and 106 days of travel to out-of-region specialist pain services.
The initiative has also provided professional education to 250 health professionals to enhance their capacity to support community members who live with chronic pain. SVPC specialists regularly visit SNSW to run workshops and network with local health providers.
One of the Health Professionals who participated in the professional training commented that "the initiative really has enabled our patients to live their life more fully. The program has also enabled GPs to more confidently and appropriately deliver services to the people in our communities".
To learn more about the SNSW Chronic Pain Initiative an evaluation of its first 3 years has recently been released and can be downloaded here.
The evaluation highlights the Initiative's 2016-2019 achievements and outlines opportunities to improve outcomes for people affected by chronic pain in SNSW.