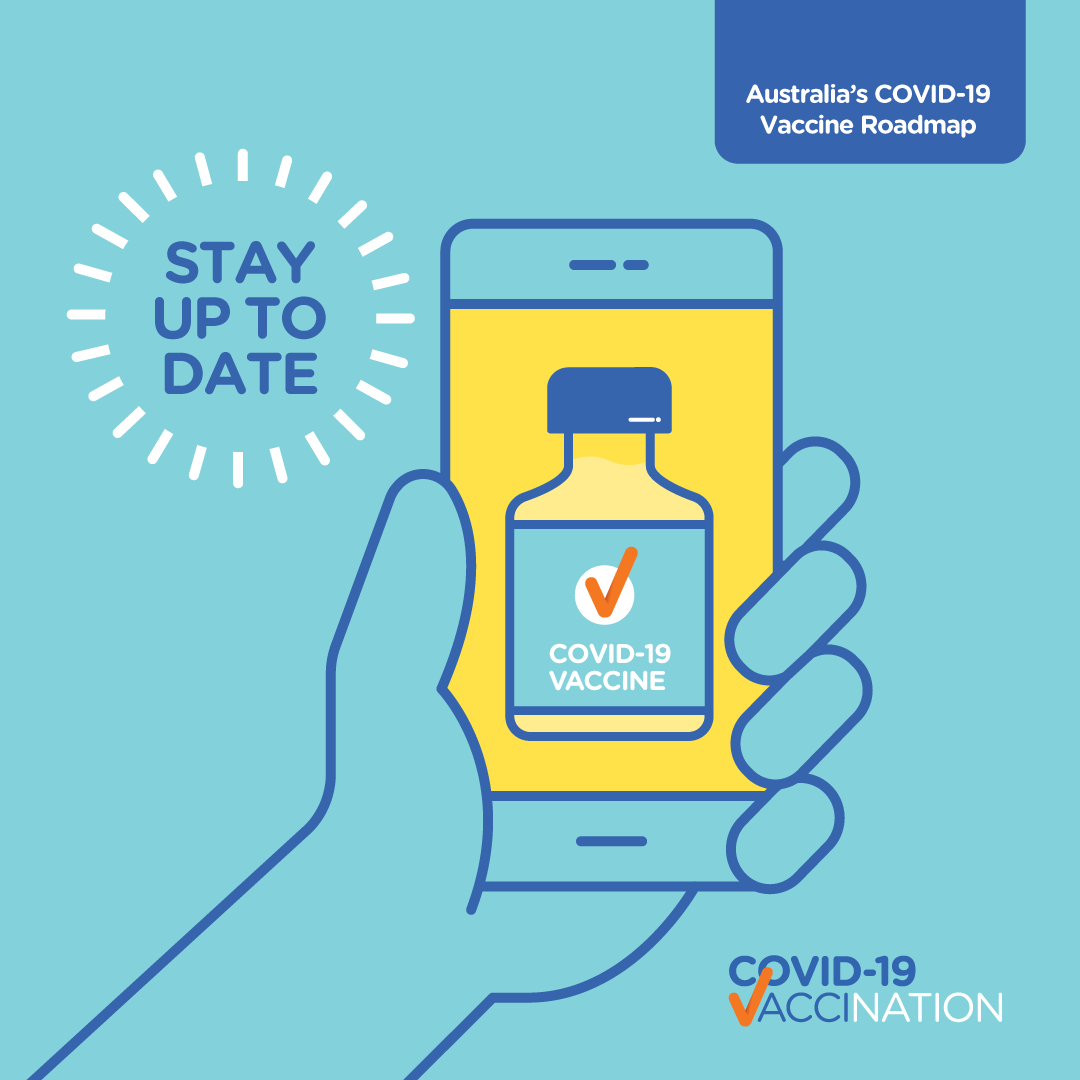 Local general practices start providing COVID-19 vaccines
22 March 2021
Almost 40 general practices in South Eastern NSW have started providing COVID-19 vaccinations this week, after being approved by the Department of Health to participate in Phase 1b of the rollout.
According to Dianne Kitcher, CEO of COORDINARE – South Eastern NSW PHN these practices will play a critical role in protecting South Eastern NSW residents against the COVID-19 virus.
"Our local general practices are really excited about helping keep our communities safe. It is one of the largest public health campaigns to ever be undertaken in our country," said Ms Kitcher.
"Initially, these practices will focus on vaccinating people who are over 70, or over 55 years old if Aboriginal or Torres Strait Islander, younger adults with underlying medical conditions.
"Over time all accredited general practices will have the opportunity to provide the vaccine. The majority of general practices in South Eastern NSW selected to support the vaccination rollout program will commence vaccination from mid-April," she said.
Established GP-run respiratory clinics, which have played a critical role in providing local COVID-19 assessment and testing, and Aboriginal health services are also participating in the vaccination program, and have started offering vaccinations this week.
"While the Australian COVID-19 vaccination program is well underway, it will be a number of months before everyone in our region will access vaccines.
"Australia has sufficient vaccine supply to ensure that all those who would like to be vaccinated can, we all just need to wait our turn during the initial stages of the rollout. If you are uncertain, you can use the vaccine eligibility tracker on the Department of Health's
website," she said.
Ms Kitcher emphasised the importance of maintaining hygiene practices, physical distancing and testing for COVID-19 throughout 2021.
"As the COVID-19 vaccination program ramps up, and despite the relatively low numbers of local cases we've experienced in our region, we can't let our guard down," she said.
"We need to remain vigilant about preventing the spread of the virus. If you're experiencing even mild symptoms, make sure you get tested early at one of our local testing centres."
To find your nearest COVID centres visit the NSW Health website.
If you need information about COVID-19, COVID-19 vaccines or help with the COVIDSafe app, call the National coronavirus and COVID-19 vaccine helpline on 1800 020 080. This number operates 24 hours a day, 7 days a week.
To check to see if you can book a COVID-19 vaccination click here.