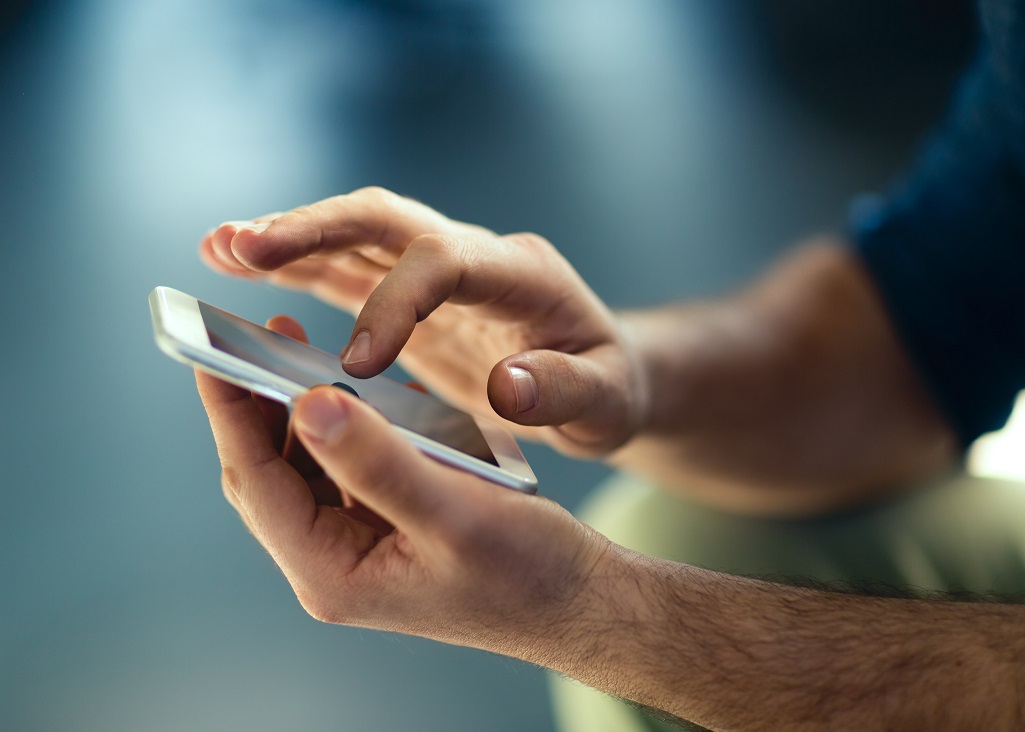 Mental Health, Ambulance and Police Project (MHAPP) trial starts in Wollongong
6 April 2020
MHAPP is a trial partnership involving Illawarra Shoalhaven Local Health District (ISLHD), Wollongong Police District, and NSW Ambulance.
MHAPP aims to support people experiencing a mental health crisis in the community by providing safe and timely access to a mental health assessment and referral, and avoiding unnecessary presentations to the emergency department.
From 1 April, an experienced mental health clinician will be available during periods of peak demand to provide phone advice to police and ambulance in the Wollongong area on de-escalation, transport and referral options, and to provide onsite mental health triage, assessment and brief interventions to aid de-escalation and manage presenting issues.
Please refer to the factsheet for details.