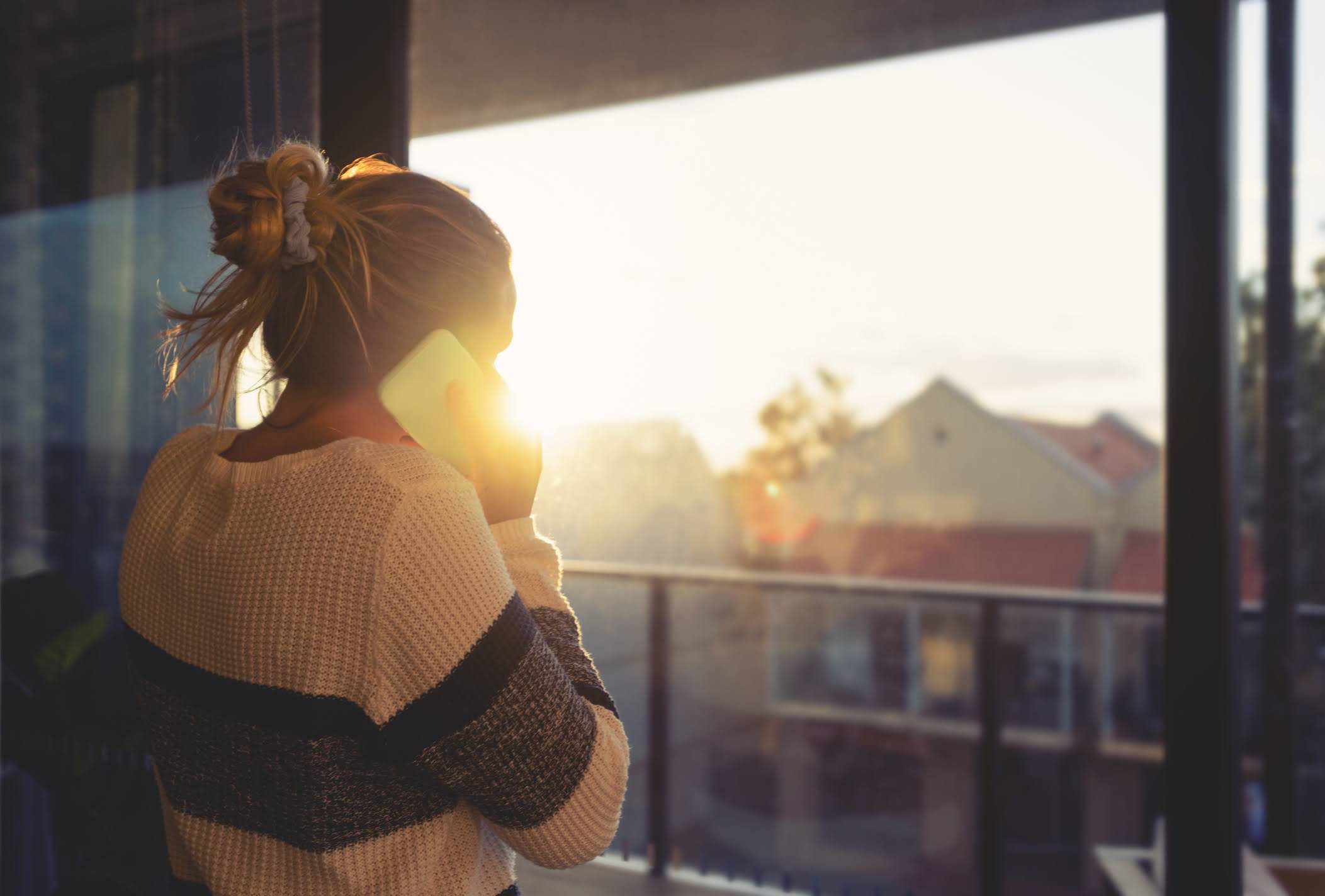 Provider for new mental health service in Moruya announced
5 October 2023
The Eurobodalla community will have greater access to free mental health care and support with the provider announced for the new Head to Health adult mental health service in Moruya.
Head to Health Moruya will be provided by a consortium of Grand Pacific Health, Directions Health Services Limited, Katungul Aboriginal Corporation and The Family Place. The new mental health service will be operational in April 2024, interim services will operate until the full service is established.
Prue Buist, CEO of COORDINARE - South Eastern NSW PHN said, "We have funded this new Head to Health service so the Eurobodalla community can have access to mental health support and advice closer to home."
"Once operational, the Moruya Head to Health service will provide a safe and welcoming place for adults to access confidential mental health information, services and supports delivered by multidisciplinary care teams over extended hours, without needing a prior appointment, GP referral or paying a fee.
"Head to Health will expand community-based options for people experiencing symptoms of mental illness," she said.
This new service in Moruya builds on the existing network of services in NSW. Shellharbour Head to Health is scheduled to open later this year along with five Mental Health Hubs located in Wollongong, Goulburn, Shoalhaven, Queanbeyan and Bega.
The new Head to Health service will engage with the Eurobodalla community to ensure the right level of awareness and resources are available for local people in need.
Anyone can access Head to Health and the Mental Health Hubs via the free Head to Health Phoneline on 1800 595 212 from 8:30am to 5pm, weekdays. No appointment or GP referral is needed.