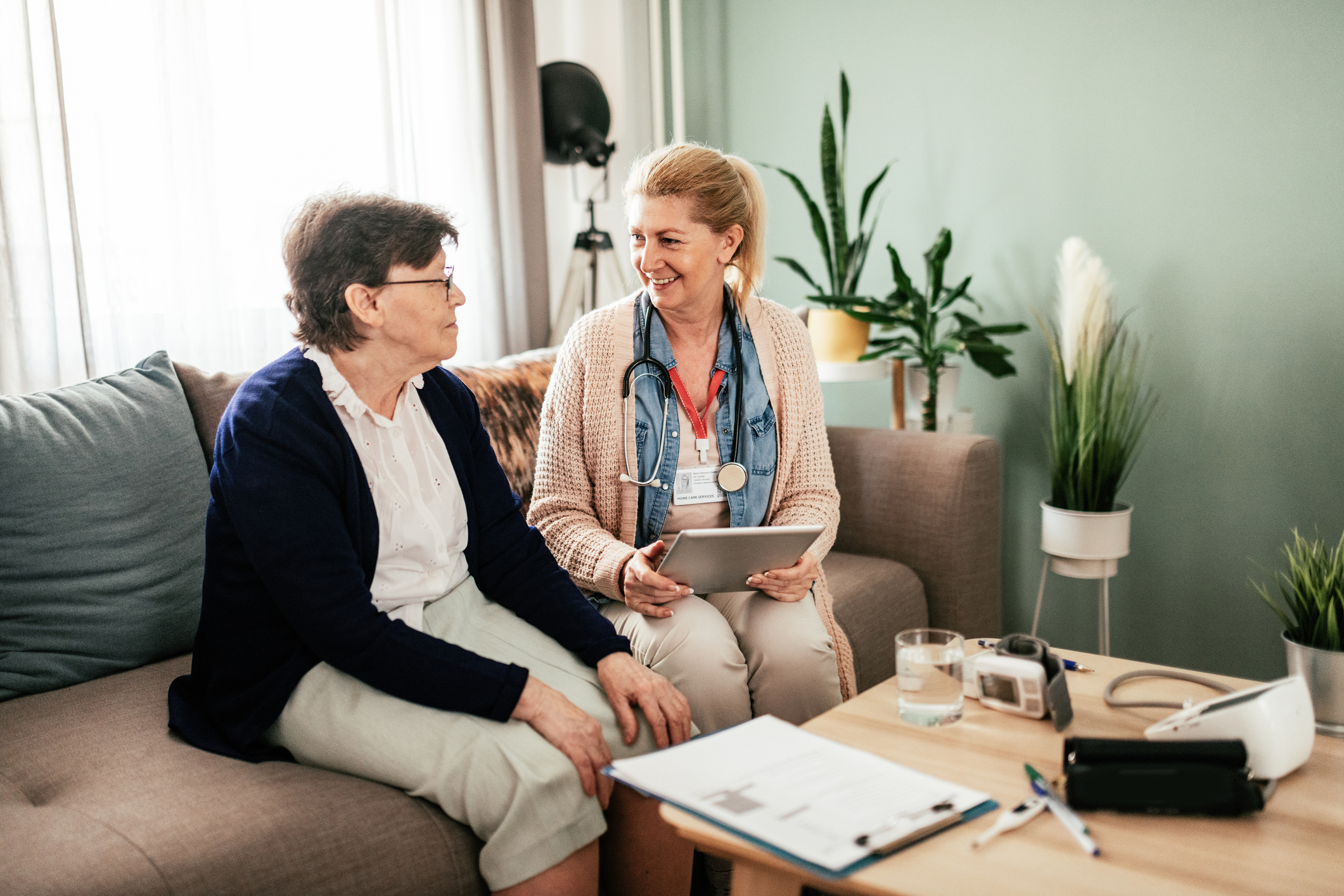 RACFs virtual care grants now open!
16 March 2023
COORDINARE - South Eastern NSW PHN is commissioning grants to assist Residential Aged Care Facilities (RACFs) in the region to increase availability and use of telehealth care for their residents.
Funding will allow RACFs to purchase telehealth infrastructure, equipment, and training to better integrate with the rest of the health system and develop a highly skilled, digitally enabled and connected workforce.
The grant has been developed in direct response to the Royal Commission into Aged Care Quality and Safety. Each facility will be required to provide information of their current systems and practices to COORDINARE in order to be approved for the grant.
The specific objectives are to:
assist RACFs to have appropriate telehealth equipment and facilities to enable their residents to consult virtually with their primary health care professionals;
increase RACFs capabilities to assist residents in accessing virtual consultation services; and
promote the use of enablers of digital health (such as My Health Record, National Residential Medication Charts, Shared Care Planning Tools, and Secure Messaging).
RACFs can apply for our grant opportunity by 5pm, Sunday 16 April 2023.
You can find out more and apply here.
An information session webinar will be held on 22 March 2023 from 10 – 11am to provide further clarification about the grant process. Email commissioning@coordinare.org.au to RSVP.