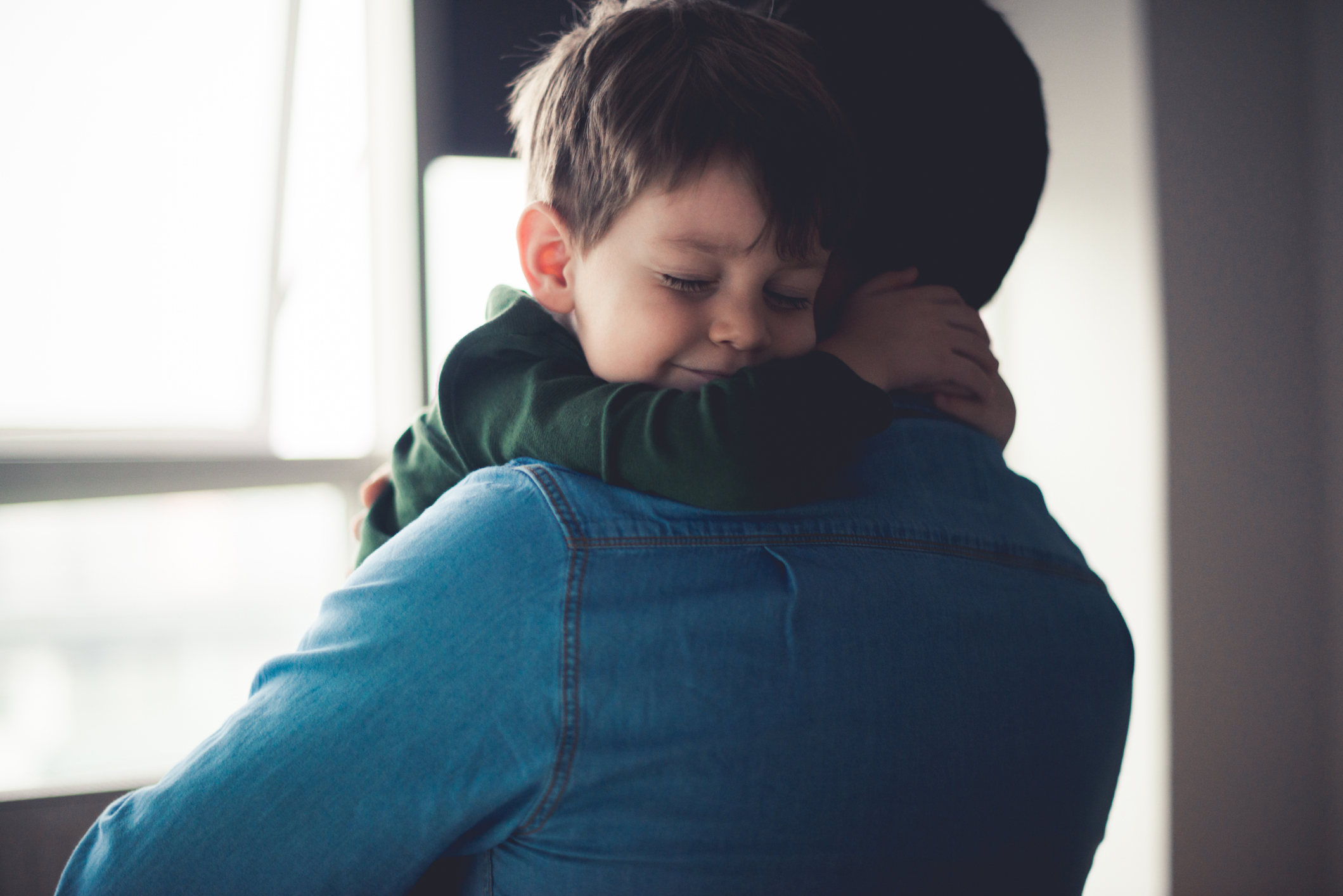 Reach out: New counselling support services available
26 May 2020
This year has been a challenging time for many, especially during and after the devastating bushfires across the region. It's important to remember there are a variety of options available, with COORDINARE – South Eastern NSW PHN today announcing a new and additional counselling service available to support you in your recovery from the recent bushfires.
According to Dianne Kitcher, CEO of South Eastern NSW PHN, the communities in the Shoalhaven and Southern NSW have experienced an unprecedented time.
"Many individuals and families are dealing with the emotional reactions of disbelief, stress, anxiety, grief and perhaps helplessness about how to get onto their own path to recovery, but be assured help is available," said Ms Kitcher.
"The new counselling service for bushfire impacted community members, delivered by CatholicCare, will provide general counselling and psychological support services to people in bushfire affected areas, and is available to anyone experiencing concern or distress as a result of the 2019-20 bushfires.
"This service will support you to plan for your recovery and work with you offering coping strategies, social supports, counselling and family-based interventions," she said.
The program will be provided free of charge within the Shoalhaven and Southern NSW. Support sessions will be delivered flexibly via face-to-face where possible and safe to do so, and via telehealth, phone and online services, so community members have a choice in how they are supported.
Federal Member for Hume, Angus Taylor welcomed the funding announcement and coordinated approach to support the region in bushfire recovery, as well as COORDINARE's continued focus and support of our communities' recovery.
Liberal Senator Jim Molan said: "This new service will help individuals and their loved ones deal with the emotional impacts the bushfires have caused, and ensure there are support options available to assist them with recovery."
"Taking care of ourselves and others has never been more important, and I am pleased to see this assistance being delivered," added Ms Fiona Phillips MP, Member for Gilmore.
View the flyer here, and visit the CatholicCare website or call 1800 068 698 to make an appointment or find out more.