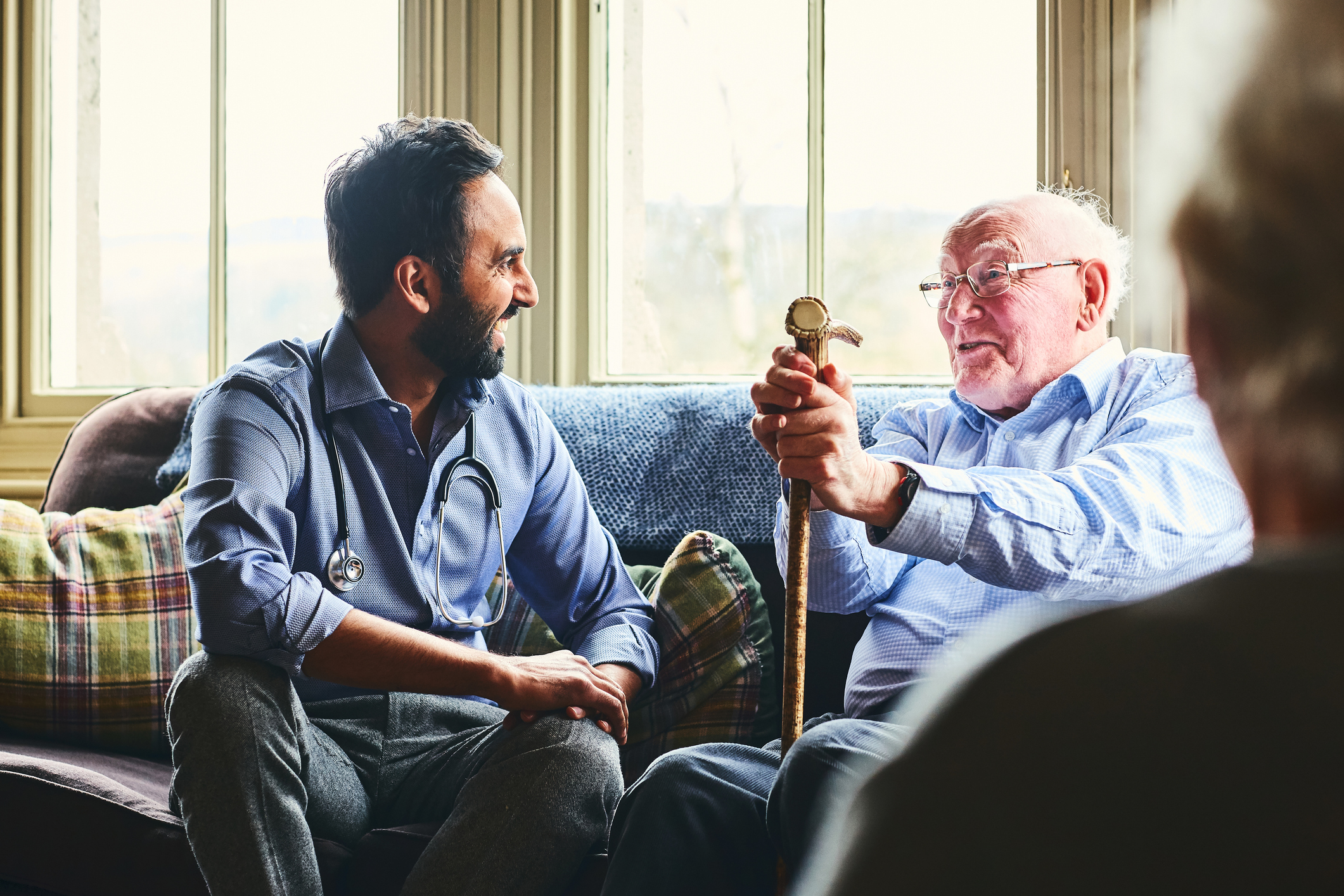 Social prescribing project: Feedback loop 2
4 December 2020
COORDINARE recently commenced the second feedback loop of its co-design project to inform the development of an innovative 'social prescribing' model to improve support for people living with chronic conditions in the South Eastern NSW region.
Social prescribing is an emerging concept that aims to better enable general practitioners (GPs), nurses and other primary care professionals to refer people to a range of community-based, non-clinical services to improve health and wellbeing outcomes.
The co-design process aims to bring together people with lived experience of chronic health conditions (or their carers) and health professionals to explore what a social prescribing model focused on primary health care could look like suited to our local communities.
The second feedback loop aims to build on the insights collected from co-design participants during sessions 3 and 4 regarding the design and development of a social prescribing model. If you are a health professional, or someone living with or caring for someone who has a chronic health condition, we would love to hear your input.
You can watch a short recorded webinar summarising the findings captured so far, then complete an online survey to add your thoughts and suggestions. You can also access a hard copy of the slides here. The feedback loop 2 survey will close on the 17th of December 2020.
We also invite you to share this information with your networks throughout the region, as we seek to capture as broad and diverse perspectives as we can to inform the project.
The project is being led by Beacon Strategies and facilitated by local lived experience advocate Carrie Lumby and local health professional Dr Belinda Thewes.
If you would like to find out more information or ask a question, please get in touch with our project team via email to elliot@beaconstrategies.net.