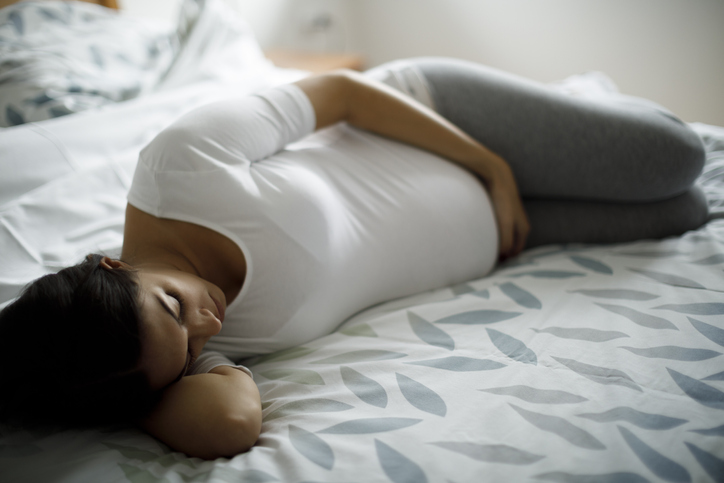 State-wide Outreach Perinatal Service for Mental Health – response to natural disasters
19 March 2020
State-wide Outreach Perinatal Service for Mental Health (SwOPS-MH) is part of the wider NSW Health Perinatal and Infant Mental Health services.
It prioritises perinatal psychiatry and maternal-infant-family mental health outreach to rural, remote and regional Local Health Districts.
In response to the bushfires and other natural disasters, SwOPS-MH has extended services to GPs and other healthcare providers. For more details and to find out how to request a consultation involving a perinatal patient, view this factsheet.
Consider checking the suite of Pregnancy and Postpartum Mental Health pathways on Illawarra Shoalhaven HealthPathways for localised mental health.