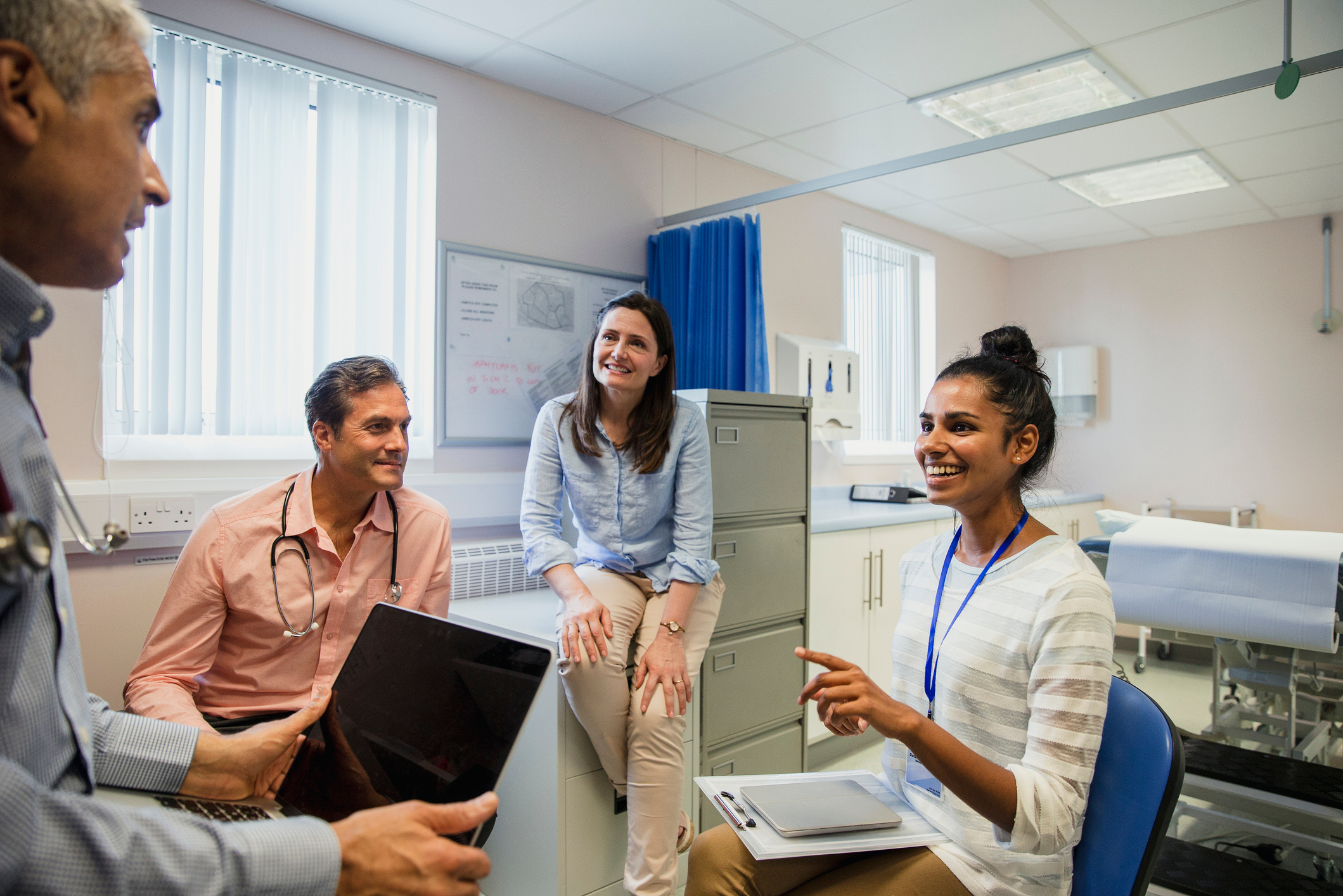 Strengthening Medicare GP Grants announced
21 April 2023
COORDINARE - South Eastern NSW PHN welcomes the Australian Government announcement of the Strengthening Medicare – General Practice (GP) Grants Program that will allow all general practices and eligible Aboriginal Community Controlled Health Organisations (ACCHOs) to expand patient access and improve their services.
The GP Grants will support all general practices and eligible ACCHOs across Australia to make investments in innovation, training, equipment, and minor capital works in one or more of the three investment streams below:
Enhance digital health capability
Upgrade infection prevention and control arrangements
Maintain and/or achieve accreditation against the Royal Australian College of General Practitioners (RACGP) Standards for General Practices (5th edition)
Grants will be provided depending on accredited GP practice size, (as determined by the Department of Health) with smaller practices eligible for grants of $25,000 or $35,000 and larger practices eligible for grants of $50,000. GP practices and ACCHOs not currently accredited against the RACGP standards will be eligible for $25,000.
In South Eastern NSW the grants will be delivered to general practice through COORDINARE and to ACCHOs through the National Aboriginal Community Controlled Health Organisation (NACCHO).
Grant applications are now open!
COORDINARE will be sending letters directly to general practices inviting participation in the GP Grants Program.
As soon as you receive your invitation you will be able to apply via a link which will be provided. For general practices with branch locations, each site is eligible for funding. An application is required for each site.
Grant applications close 5pm, Thursday 15 June 2023. You are encouraged to apply early to allow maximum time to undertake investment activities.
Please read the Strengthening Medicare - GP Grants Program overview or factsheet for more details.