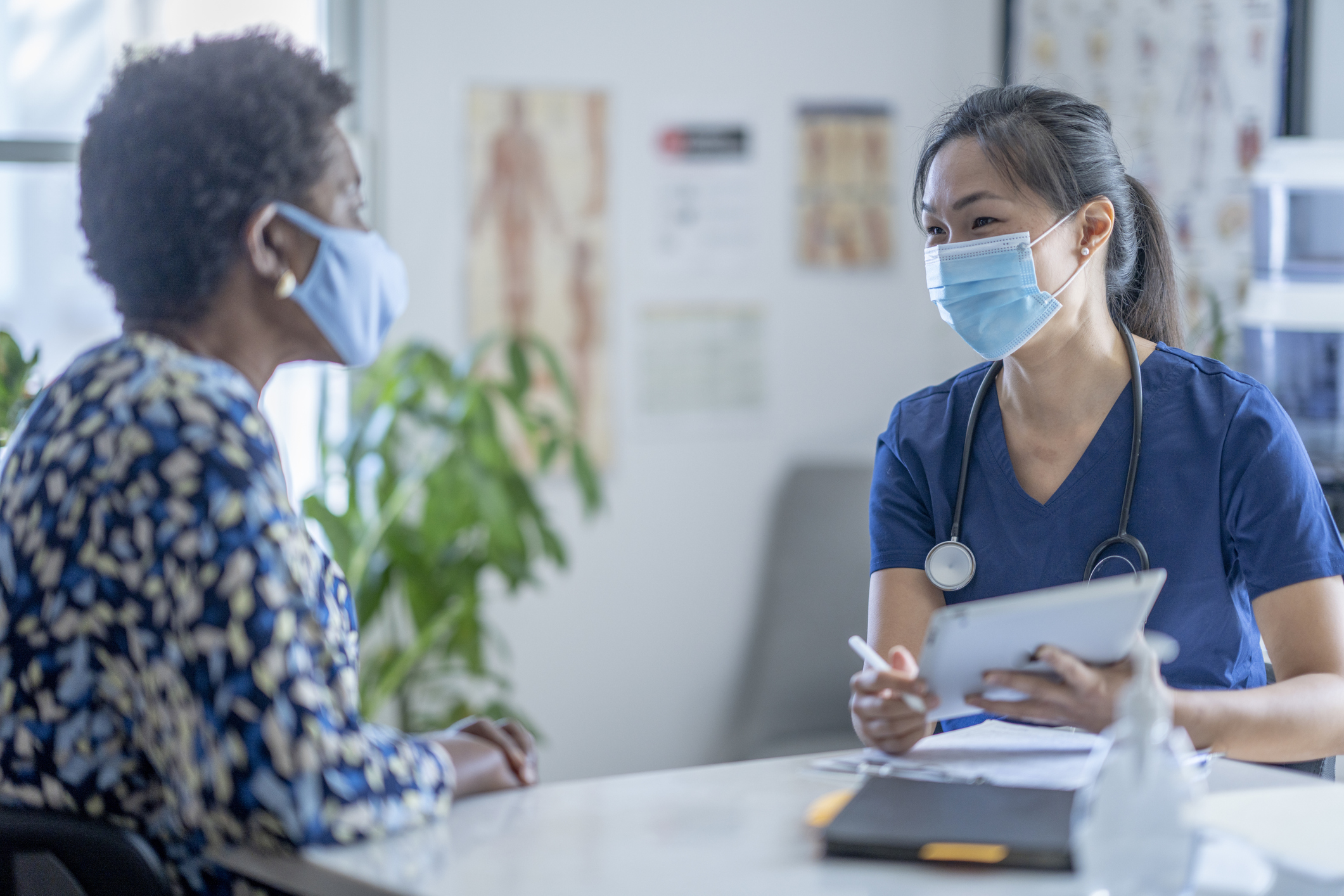 NSW Health seek EOI from general practices for Urgent Care Services
NSW Health is seeking expressions of interest from general practices to support its objective to ease pressures on Emergency Departments and improve access to urgent care options for the community.
COORDINARE (South Eastern NSW PHN) has been asked by NSW Health to coordinate the responses from interested general practices across South Eastern NSW, and to prioritise these together with the Illawarra Shoalhaven Local Health District and Southern NSW Local Health Districts.
The purpose of the EOI is to elicit interest from General Practices who may be willing and able to provide Urgent Care Services and to assess their capability and readiness to do so.
Please note this NSW Government initiative is separate to the Commonwealth's commitment to Urgent care clinics and their plans to co-develop and pilot innovative models to improve care pathways and inform program roll out. One Urgent Care Clinic has been promised in the recent Commonwealth Budget for Batemans Bay. Further detail regarding this commitment will be distributed once it becomes available.
Practices can download the NSW Ministry of Health emergency presentations data for South Eastern NSW here.
A set of FAQs has been prepared by NSW Health and can be accessed here.
To watch a recording of the NSW Health/RACGP Webinar on the Urgent Care Services Expression of Interest process for general practices, click here.
Closing Date:
The EOI must be submitted to COORDINARE by 5pm, Friday 02 December 2022.
Process:
Your submission of the application form to COORDINARE will be assessed in partnership with Southern NSW and Illawarra Shoalhaven Local Health Districts. Applications will be prioritised using data analysis and local intelligence to ensure they meet the needs of the local community in delivering urgent care. The Ministry of Health will then consider the EOIs put forward to become part of the pool of sites interested in delivering Urgent Care Services in NSW through NSW Health funding.
Please email your completed submissions to rjohnson@coordinare.org.au.
If you have any queries, please contact your Health Coordination Consultant in the first instance.