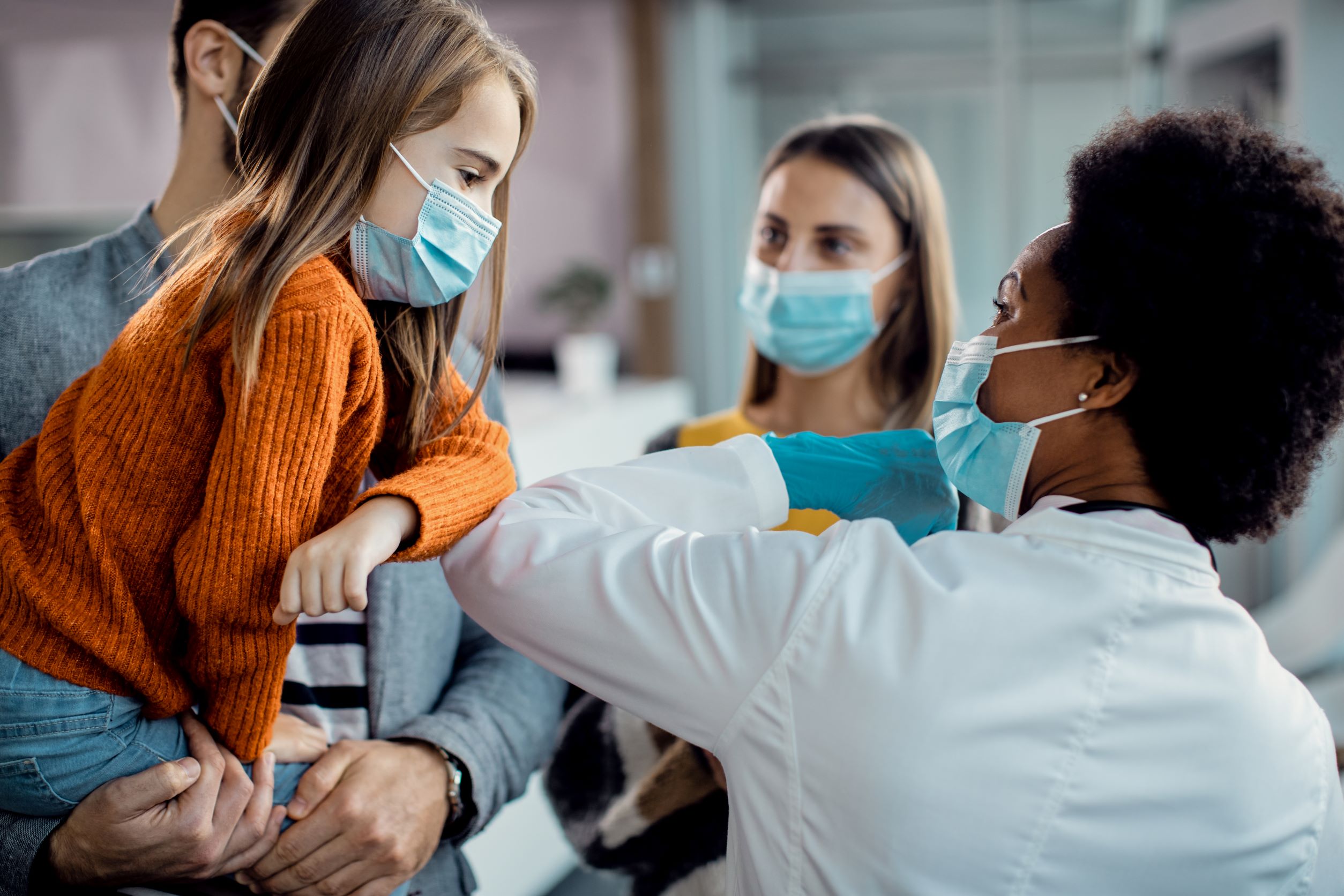 Your health matters: Continue to see your GP
10 March 2022
COORDINARE – South Eastern NSW PHN is calling for people to look after their health during the pandemic and to continue seeing their GP and/or other health professionals.
Preliminary results from research by Sax Institute indicates a number of respondents missed or delayed a healthcare appointment due to the pandemic, commonly because it was not deemed urgent or because they were afraid of catching COVID.
Andrew Gow, Acting CEO of COORDINARE, is concerned about the missed appointment figures reported in the Sax Institute's 45 and Up Study COVID Insights.
Around 16% of the 60,000 survey respondents, aged 45 plus, reported missing or delaying a healthcare appointment in the previous month, and 32% of the missed appointments were with GPs. In most cases 65% of those respondents hadn't yet sought another appointment.
"People have adhered to stay at home orders during previous lockdown periods or when required to isolate during the pandemic, however some people have also missed vital medical care appointments and tests simply because people are concerned about going to see their GP," said Mr Gow.
"It is important that people, especially those with chronic conditions and older people, continue to look after their health and wellbeing during these challenging times. The last thing we want is an increase in serious health issues and worsening of chronic conditions after COVID-19," said Mr Gow.
Mr Gow said GPs play a critical role in treating patients with chronic conditions, as well as a range of other conditions and providing preventative advice.
"It's never been easier to access a GP – people can now have a consultation online, over the phone or in person.
"For most people, a telephone or video consultation will be suitable – but some patients will still need to see their GP in person for a flu or COVID vaccine, pathology tests or physical examination.
Sax Institute's survey reported the reason for missing or delaying healthcare was most commonly because it was not deemed urgent (39%), although 21% cited fear of catching COVID.
"People can be assured that visiting their GP is safe, given the infection control processes in place within general practices, such as personal protective equipment and sanitisation regimes," said Mr Gow.
Many practices across the region are also delivering flu and COVID vaccinations via pop-up clinics in a bid to minimise the risks associated with COVID-19.
"Some practices are extending their opening hours or providing vaccinations via drive-through or pop-up clinics in order to reduce foot traffic through the medical centres.
"So don't forget – GPs are available and ready to see you," said Mr Gow.
To make an appointment people should contact their usual general practice or Aboriginal Medical Service. For more information go to healthdirect.gov.au
View the results from Sax Institute's most recent COVID insights survey here.